February 2023 Menu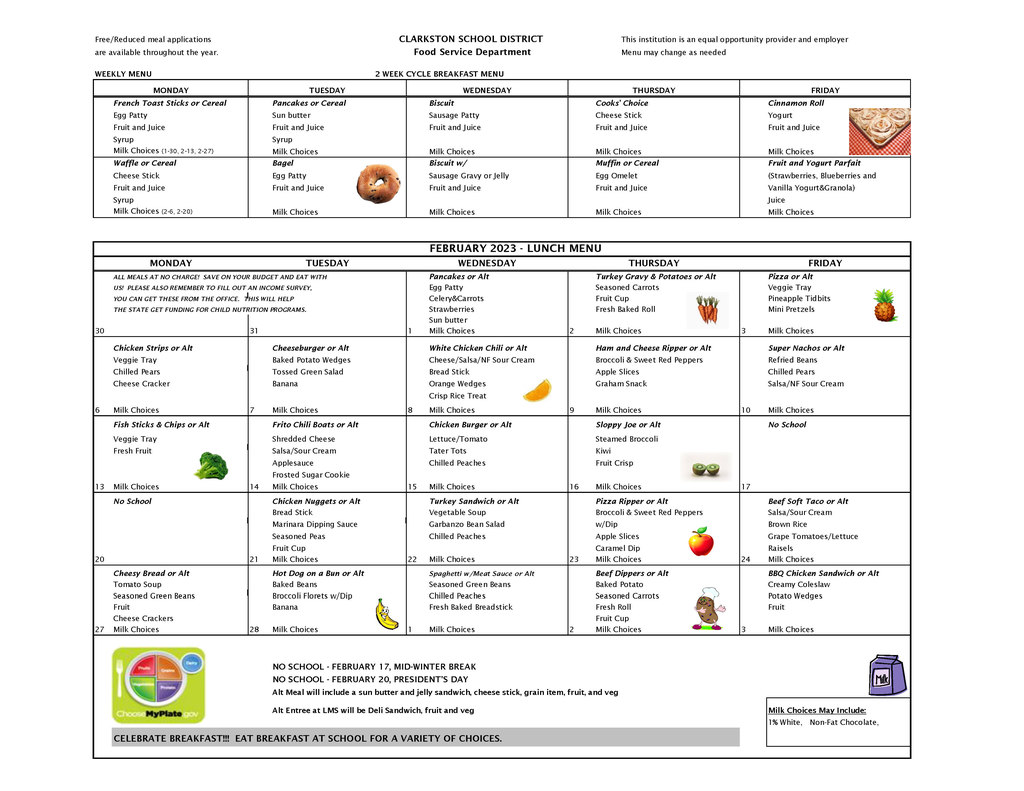 Mrs. Knewbow's kindergartners work hard in reading rotations.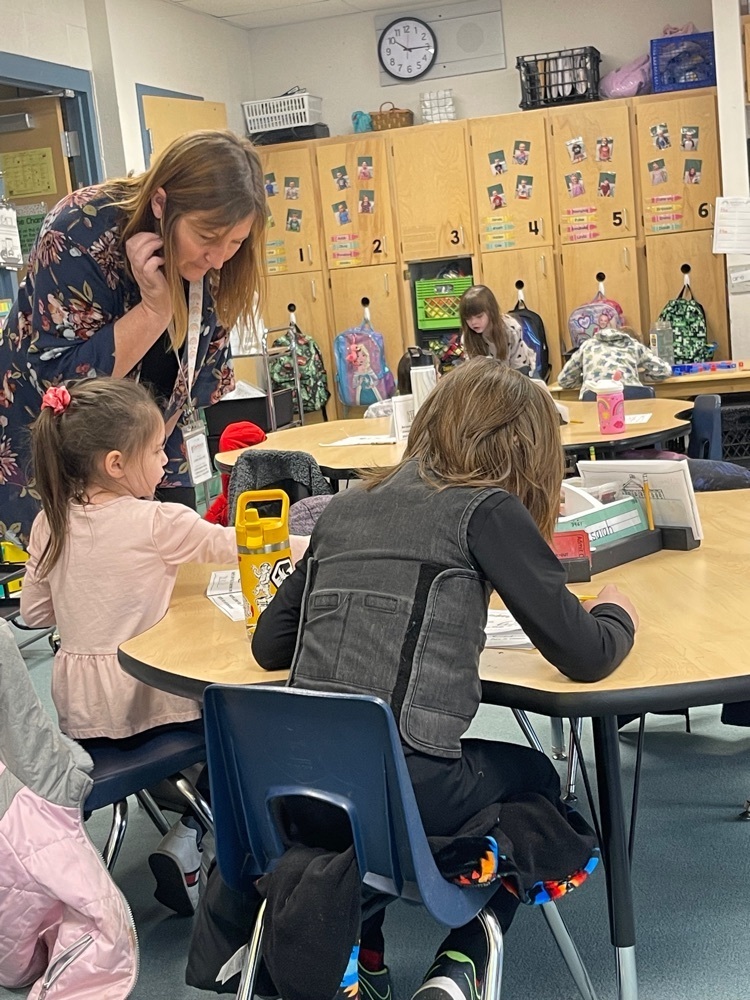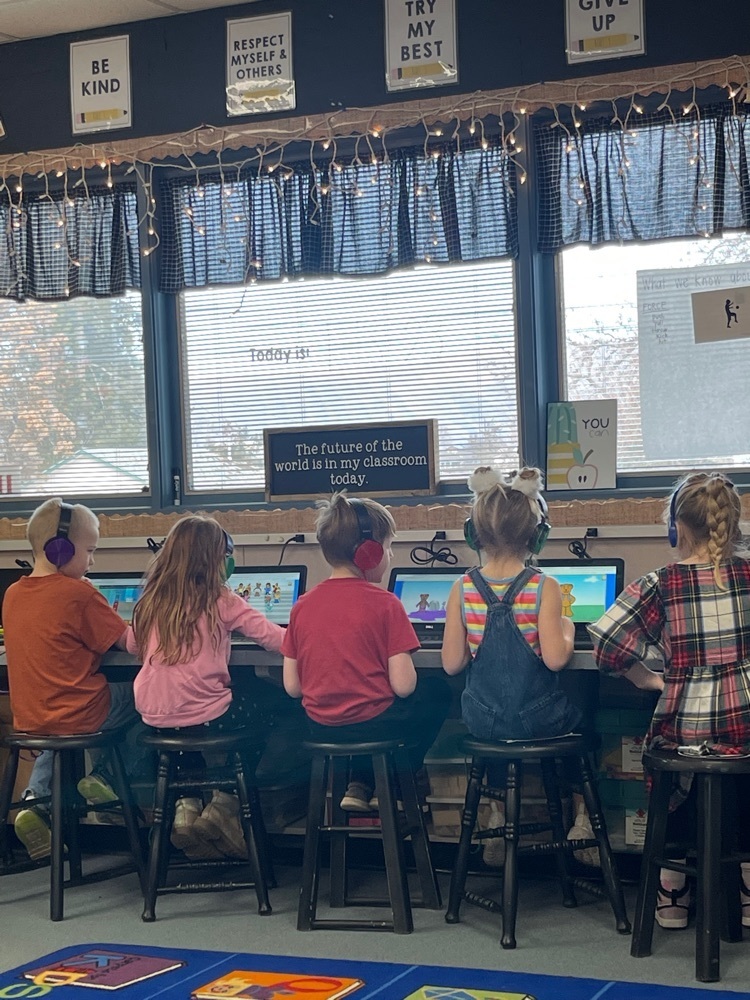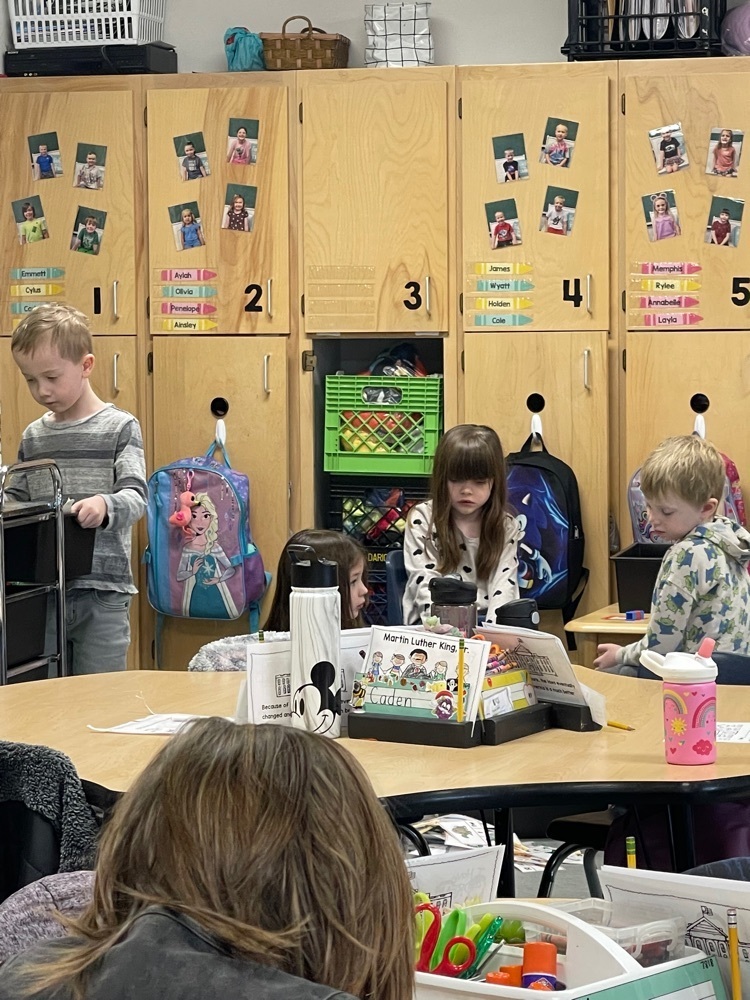 Clarkston High School Bond Website -- The Clarkston School District unveiled a new website (
https://www.csdk12.org/o/csdwa/page/2023-clarkston-bond
) this week to provide information and answer questions about the upcoming school bond, slated to arrive in voters' hands in April 2023. The website includes virtual images of the inside and outside of the building. It also contains a list of frequently asked questions and four links for users to visit that show a virtual reality (VR) representation of a classroom, science lab, learning commons, and a career and technical education (CTE) space.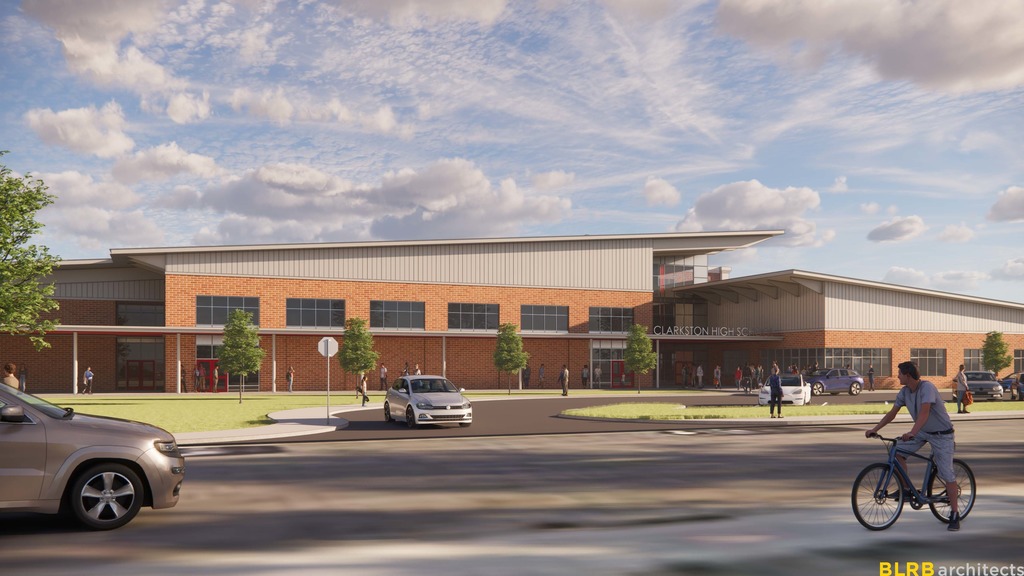 Congratulations to our 11 goldfish winners. Also thank you to all 75 students who agreed to adopt one of our school fish. Now our tanks are ready to watch the rainbow trout life cycle.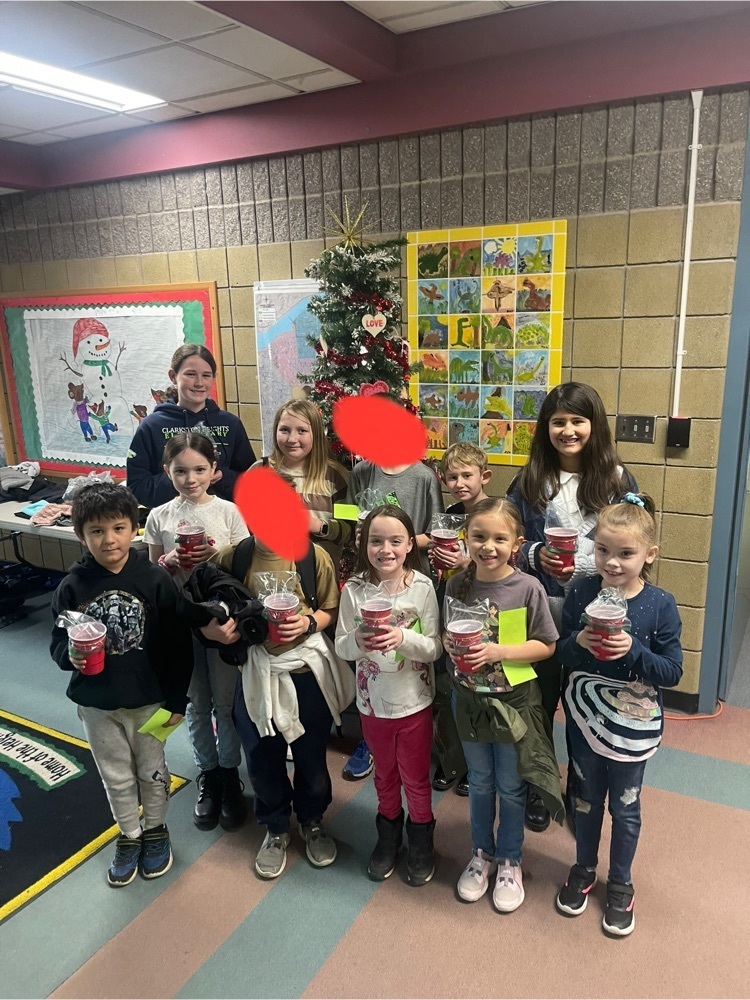 To prepare for our yearly Trout Project with the Asotin County Conservation district, the current fish tank occupants need a new home. Look in your child's folder on Wednesday, January 4. There will be a permission slip to return to be entered into a drawing to be the home of our goldfish. One fish per household. Entries are due Friday, January 6. Fish will go home that afternoon.

January 2023 Menu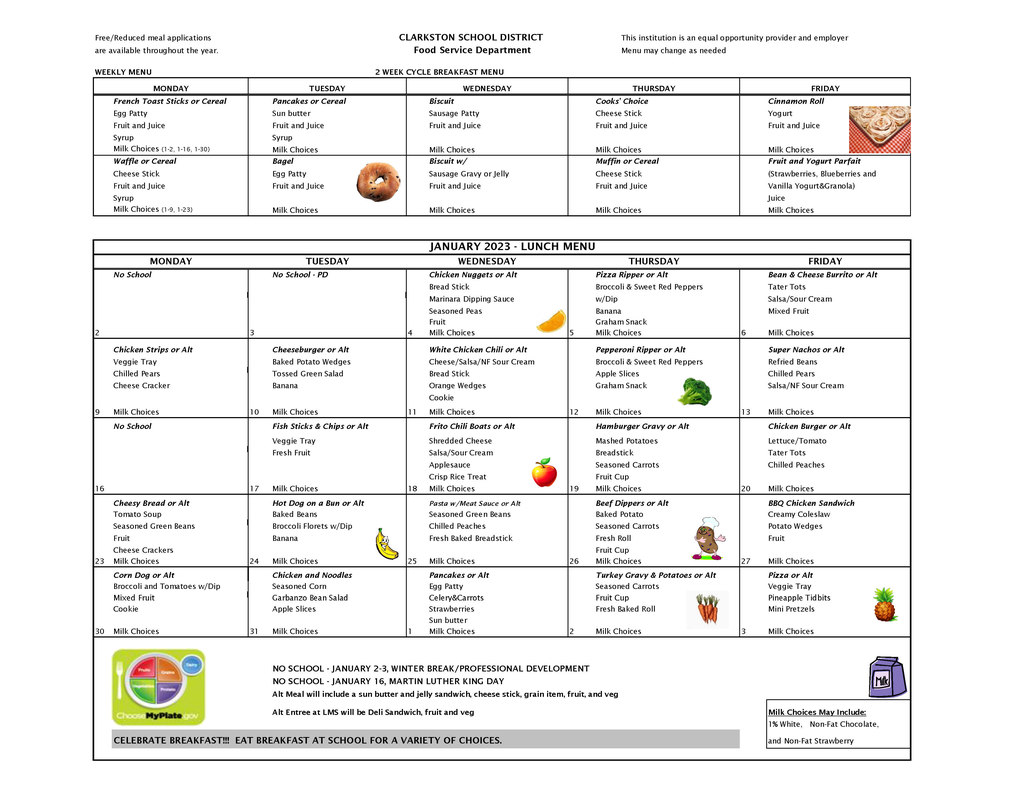 Winter Break

Lost and Found is already growing!! Please be sure to send your student to check for missing gloves and other winter items. We will bag it up on Friday, Dec 16.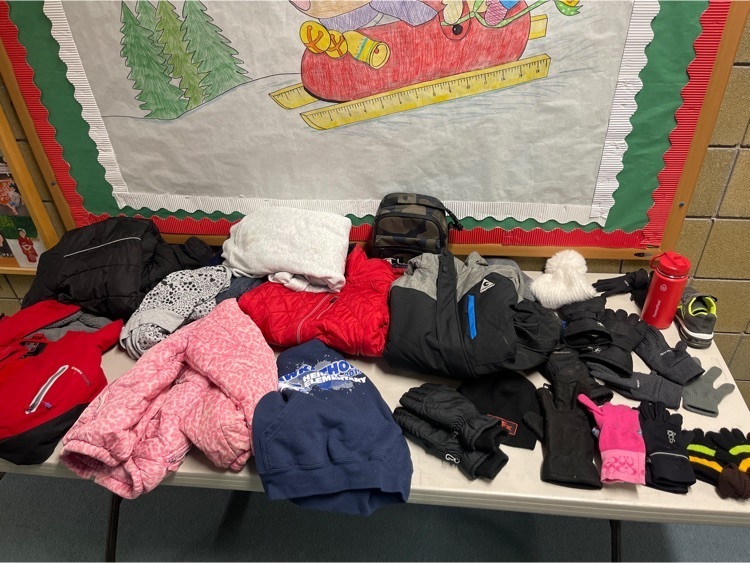 No School 11/24-25/2022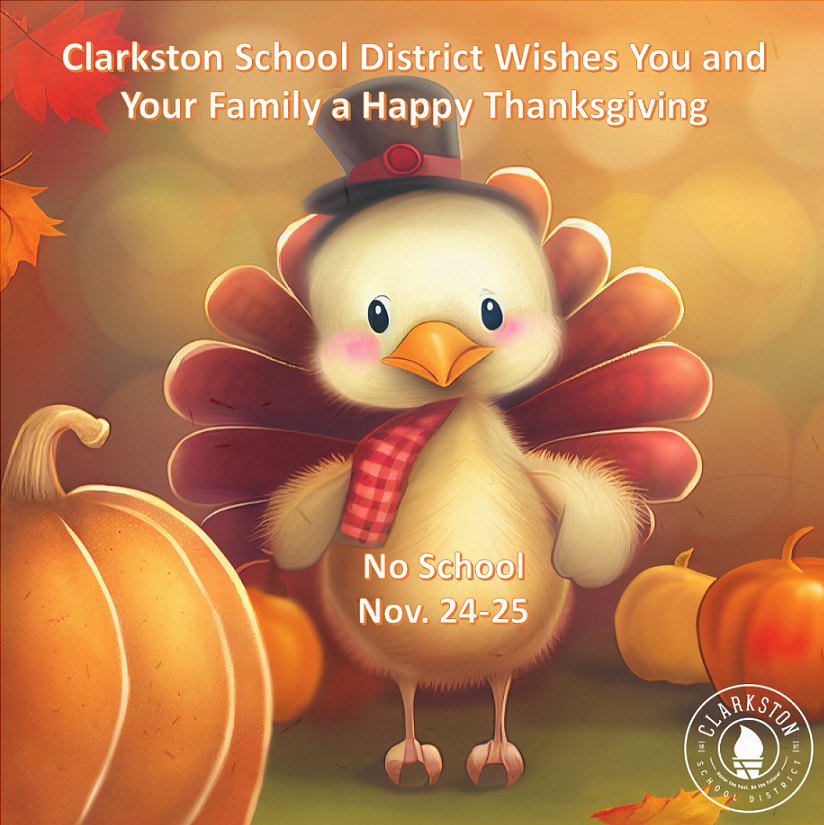 December Breakfast and Lunch Menu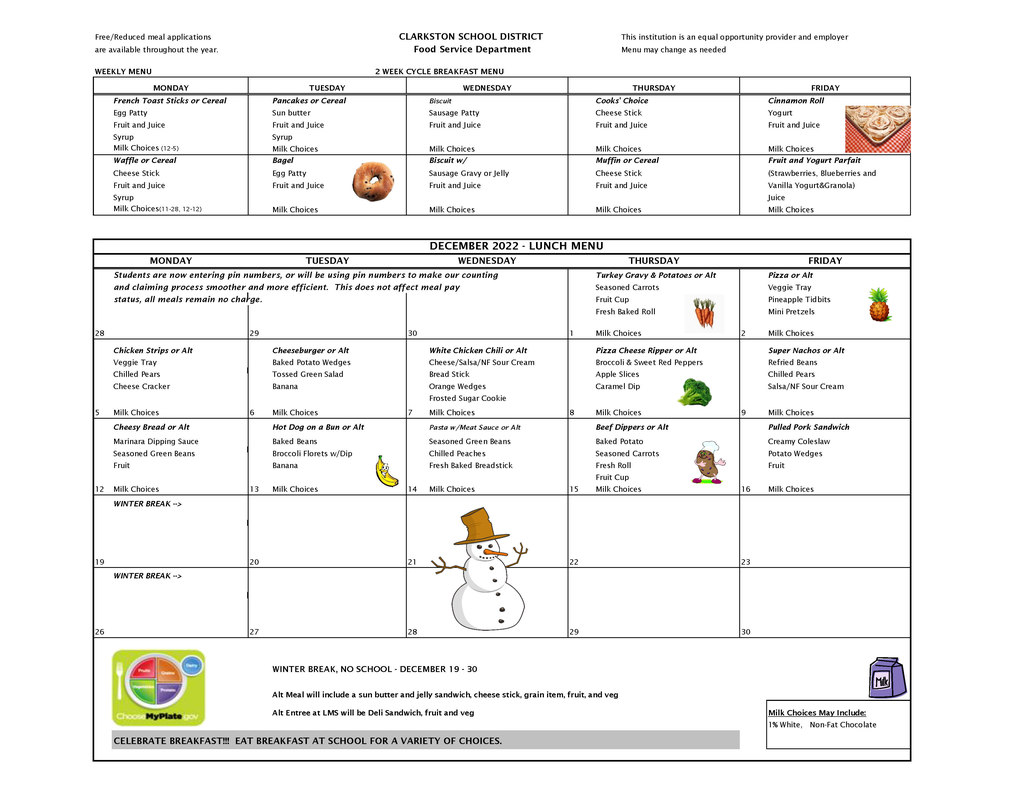 Families -- We were made aware this morning of an armed robbery in Lewiston and that LCSC was put on lockdown due to police activity in the area. We have been in contact with law enforcement and have been assured that there is no threat to our students and educators at any of our campuses. We will update you if there is any change. Thank you.

Dorian Studios will be at Heights Elementary on Wednesday, November 2nd for picture retakes and also for students who missed picture day in September. If your student needs a retake, please have them bring their photo package to school. No order form is necessary for printed or digital photos as your information is on the photo package and on file. Those who were absent on picture day must order online or complete an order form. All Dorian Studios photo information, including how to order online, was sent home with students in their Hawks folders on Tuesday, October 25th. If you have questions, please contact the office at (509) 758-8180.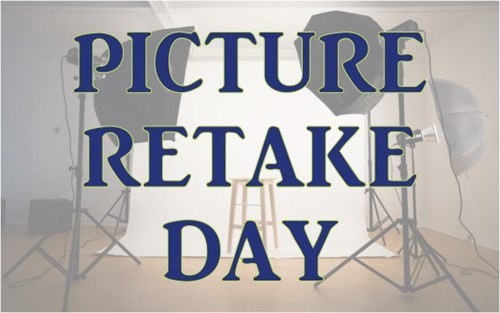 November Lunch Menu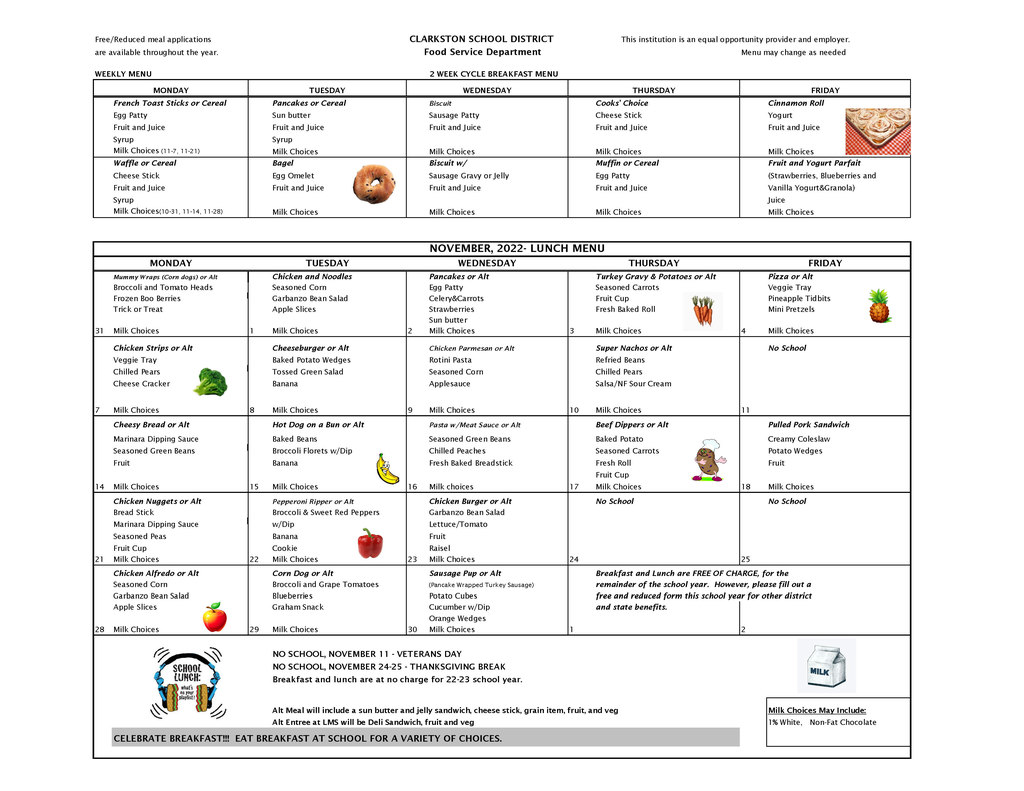 "Tough Stuff" Building confidence in talking to your child about suicide, mental health, and substance use. Open house, keynote speaker, and panel discussion on October 26, 2022, starting at 5:30 p.m. See flyer for more information.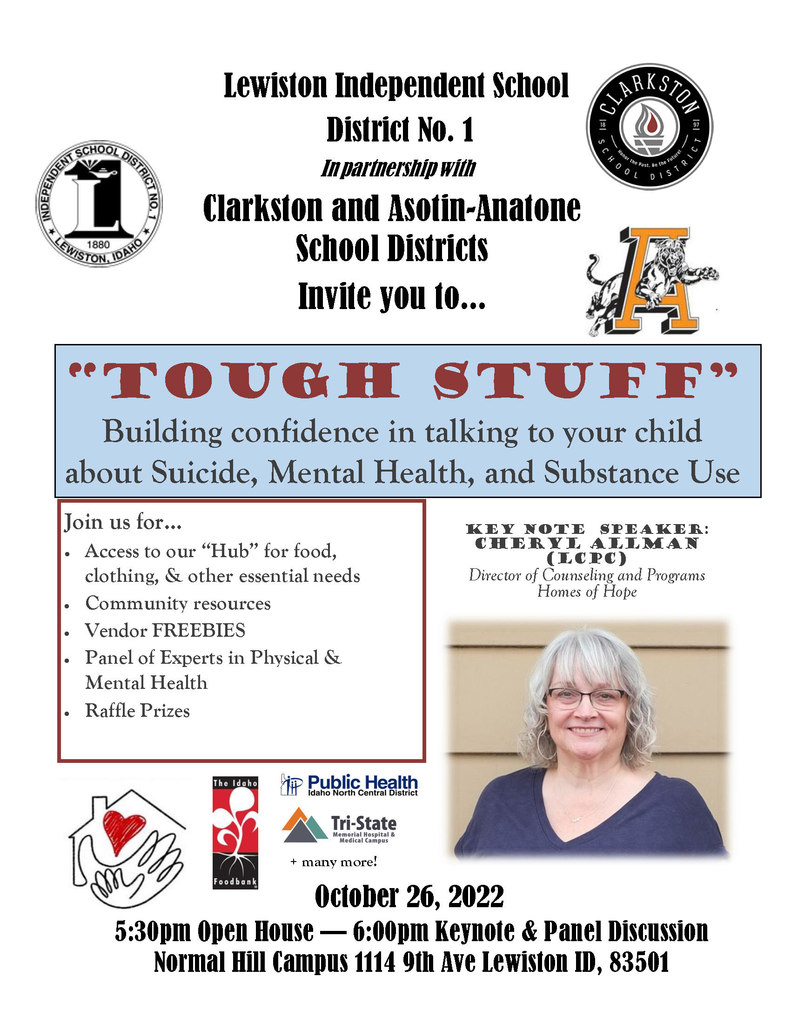 Monday, October 10 is a GREAT day at Heights. We are dressing up as SUPER HEROS! We are celebrating our Heros of the Hallways, WatchDOGS kick off event that night at 6:30 i nthe library. ALSO we are having our fall Scholastic Book Fair, with a first of its kind Monday Family night from 6:00 - 7:30. We hope to see lots of famlies there!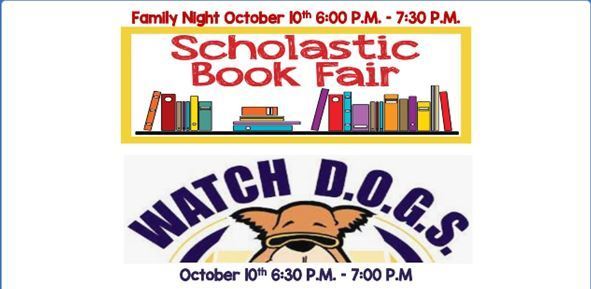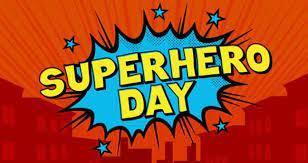 Remember there is No School, Friday, September 30 for staff training.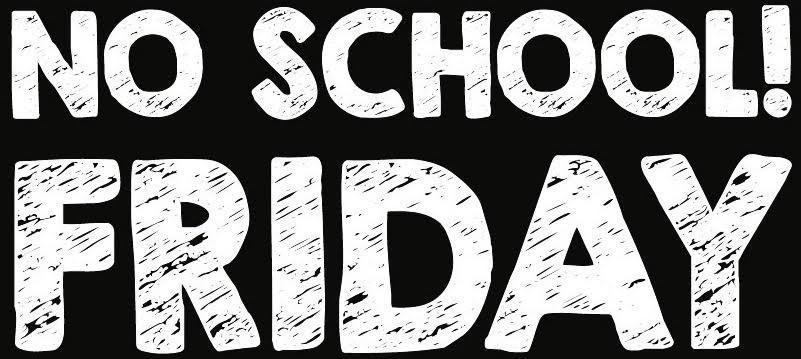 2nd grade scientists making observations.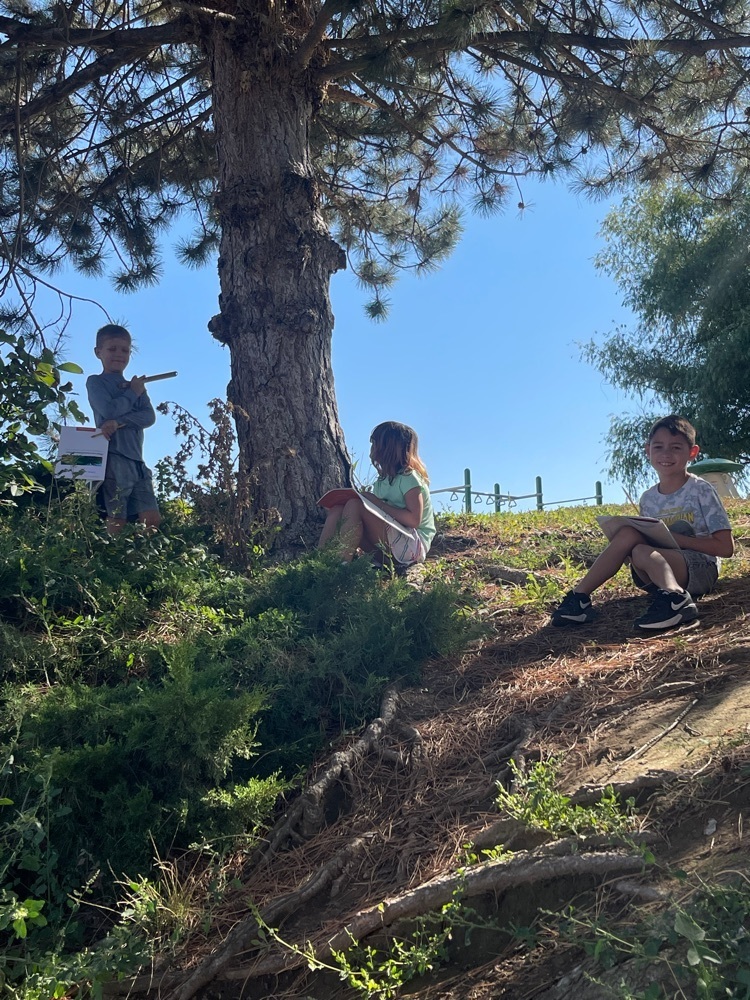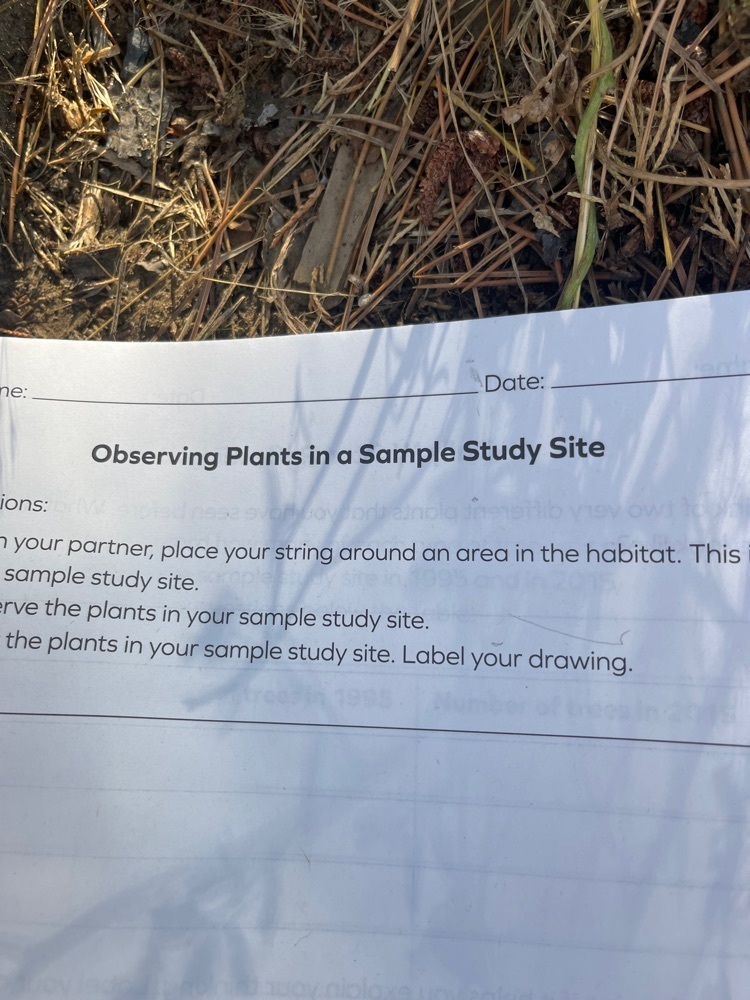 Would you like to have the same schedule as your child? Would you like to work with children in a small group? Can you help us? Heights has a position open now. If you are interested please contact Mrs. Ogden, principal.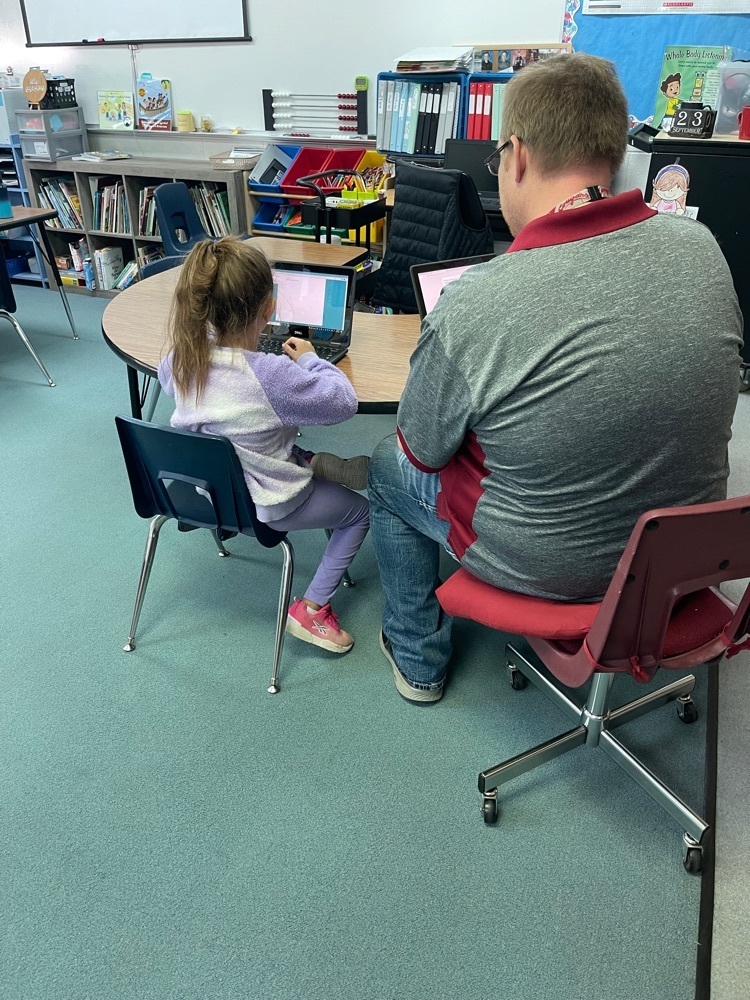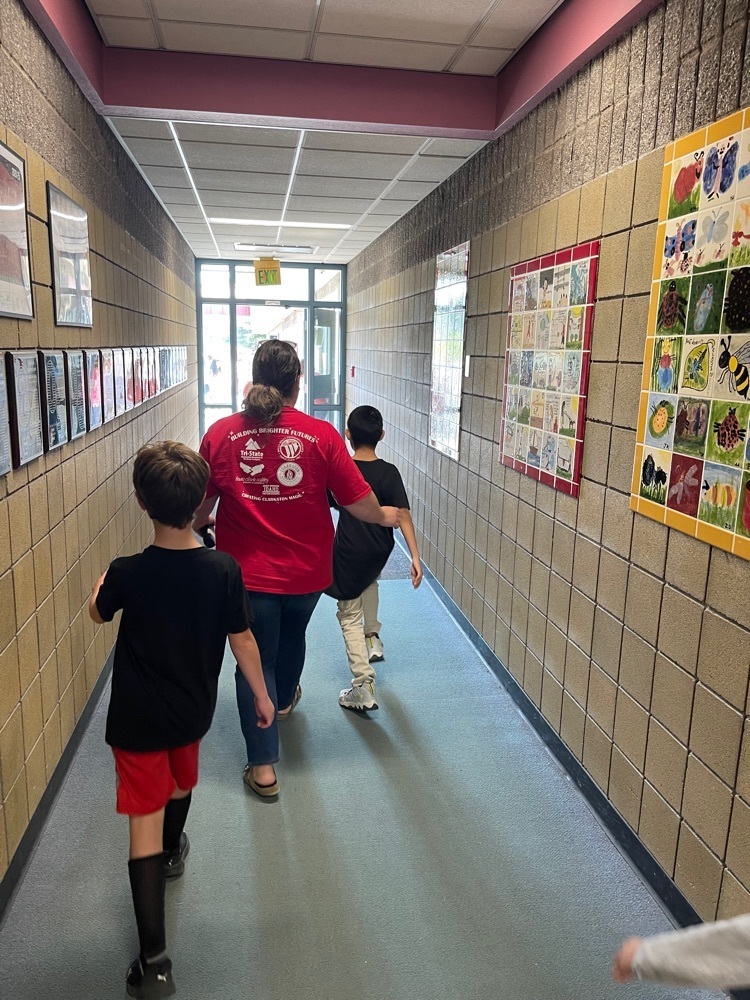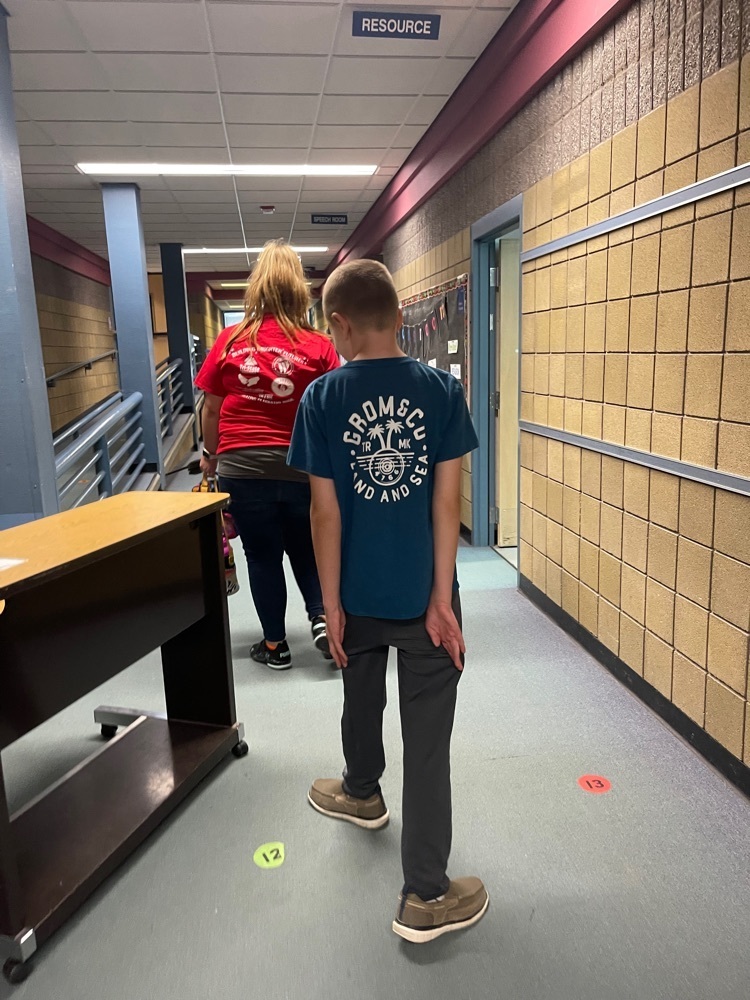 Students are bringing in lots of donations!! Friday is the last day!!