Remember there is No School, Friday, September 30 for staff training.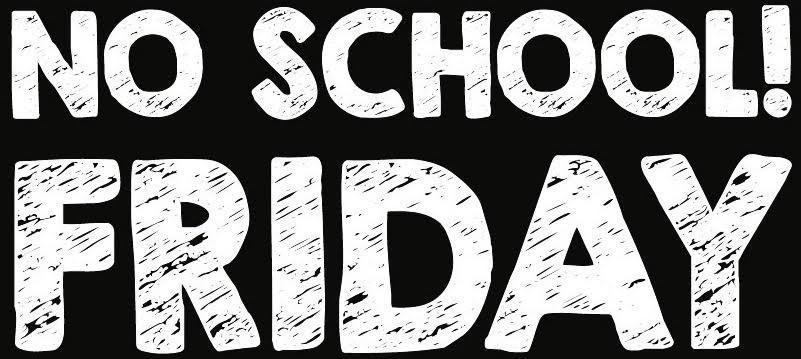 2nd grade scientists making observations.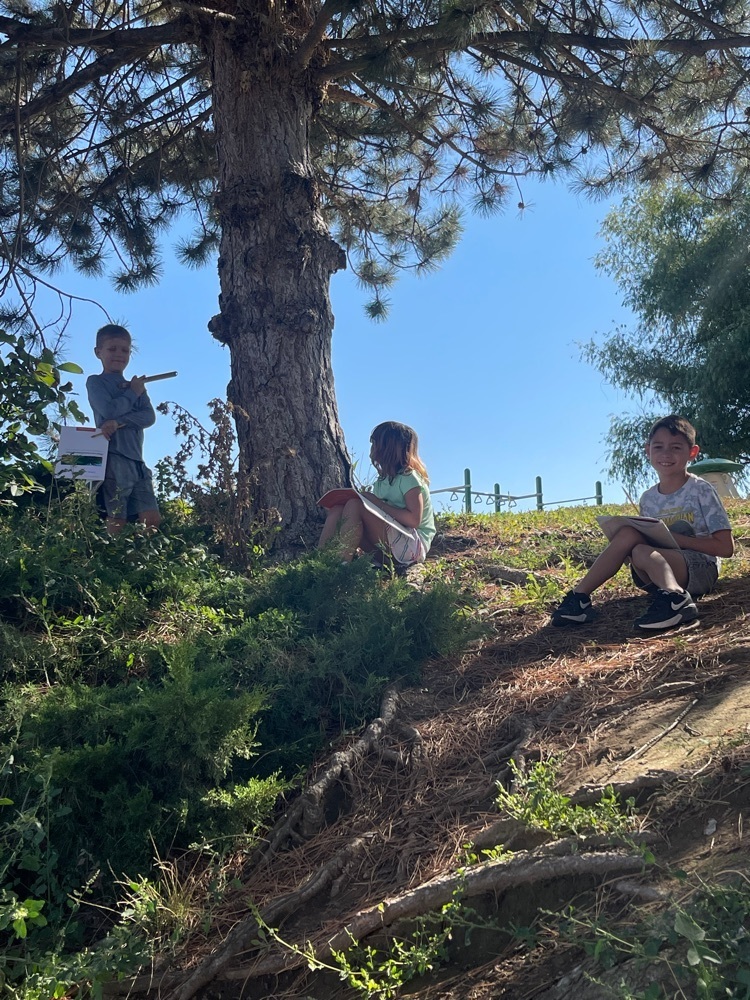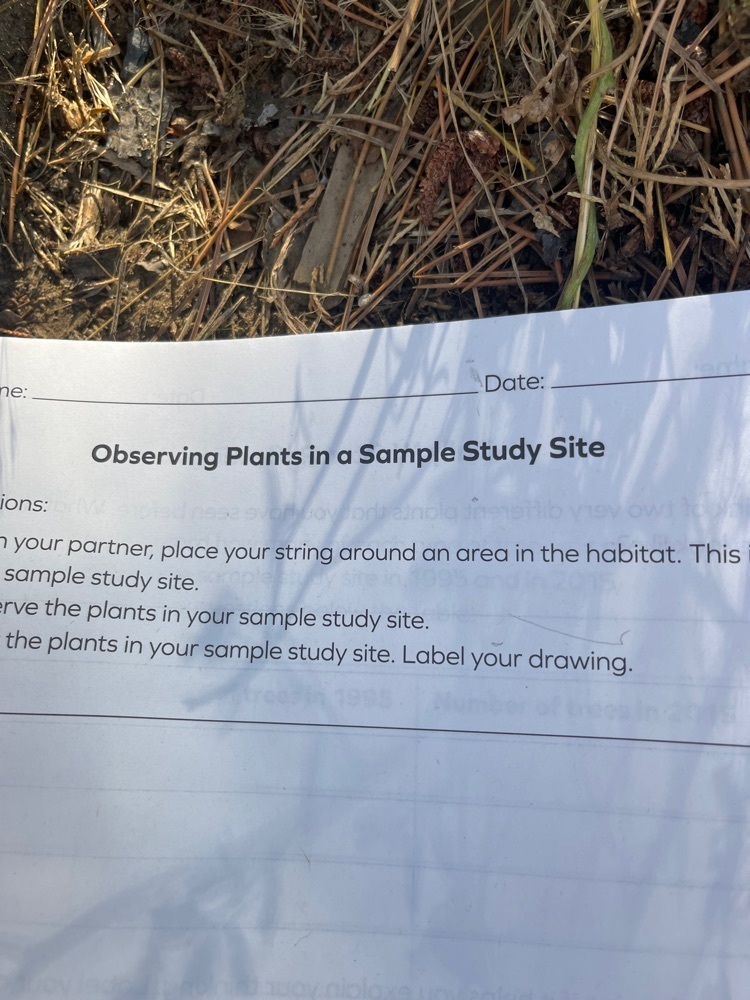 Would you like to have the same schedule as your child? Would you like to work with children in a small group? Can you help us? Heights has a position open now. If you are interested please contact Mrs. Ogden, principal.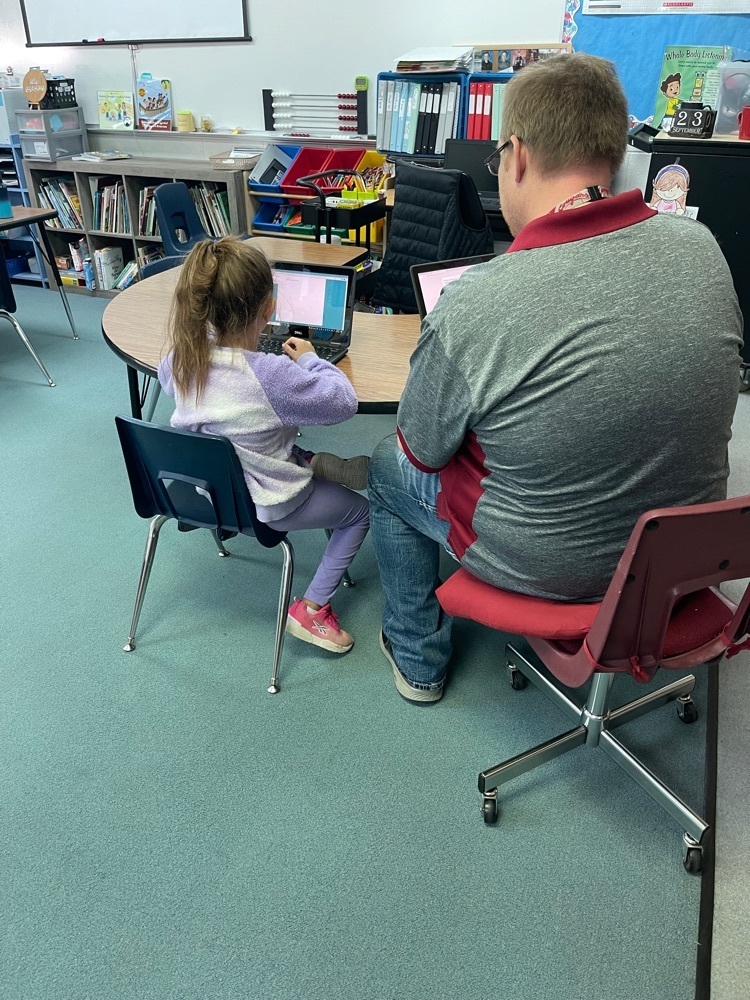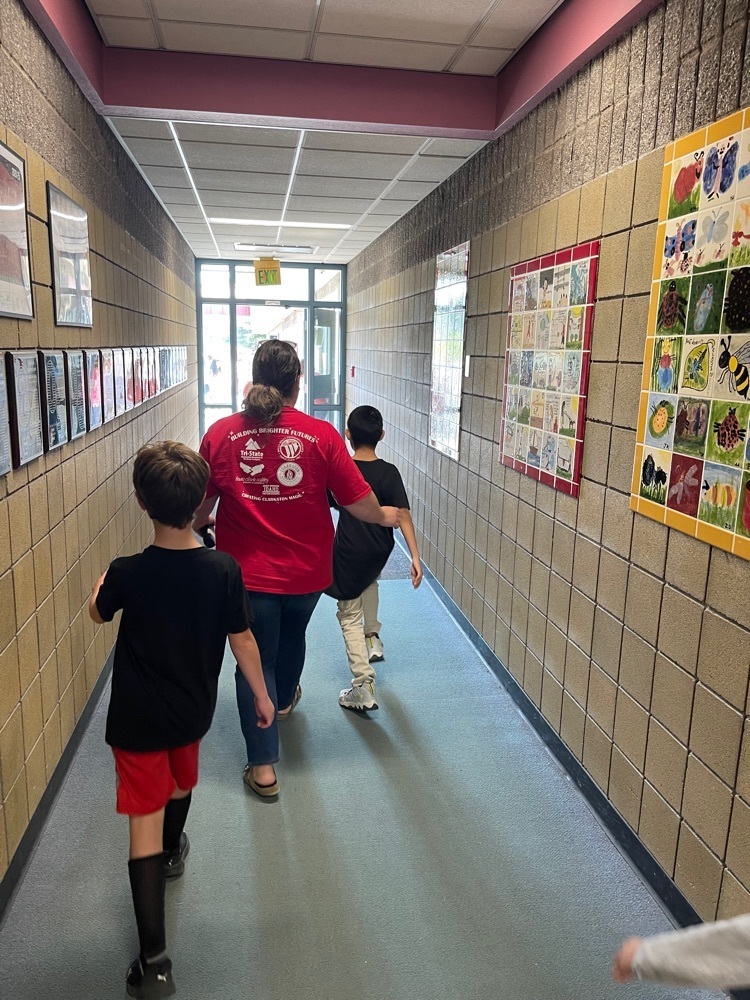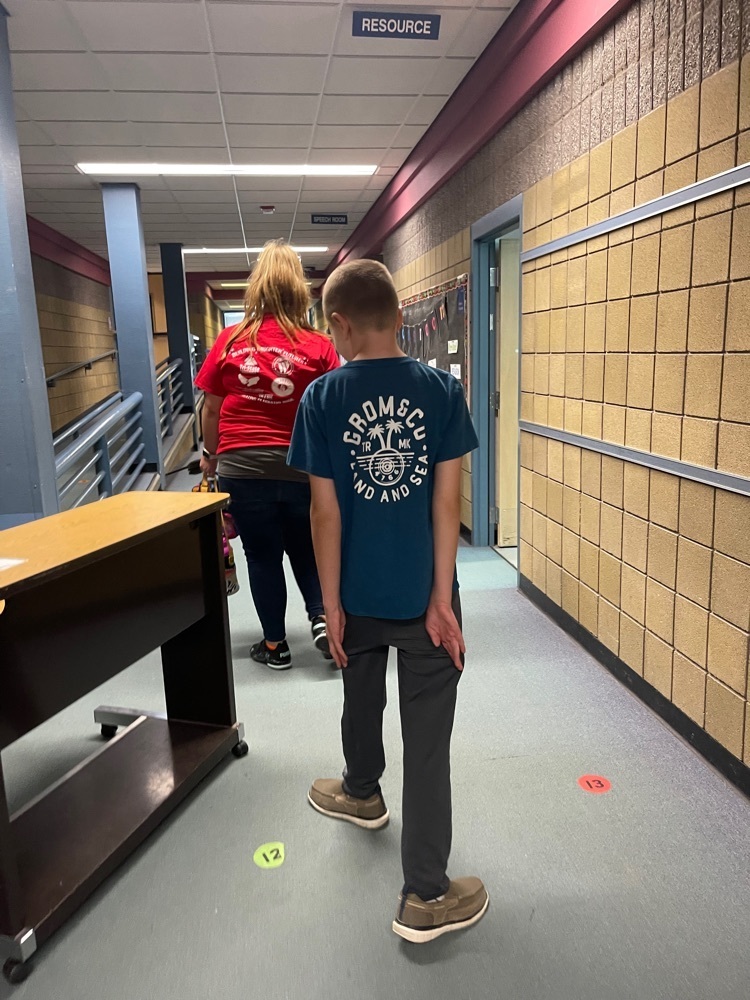 Students are bringing in lots of donations!! Friday is the last day!!

The Heights Cross County practice for today is canceled due to air quality.

The Heights Cross County practice for today is canceled due to air quality.

The instrument Show And Try scheduled for tonight is canceled. Stay tuned for a new date when it determined. Thank you, Alex Lardie - Heights 6th grade music teacher

Our funds are moving up!! We have our first class hit $1,000 today, with several close behind. Next money turn in day is Wednesday!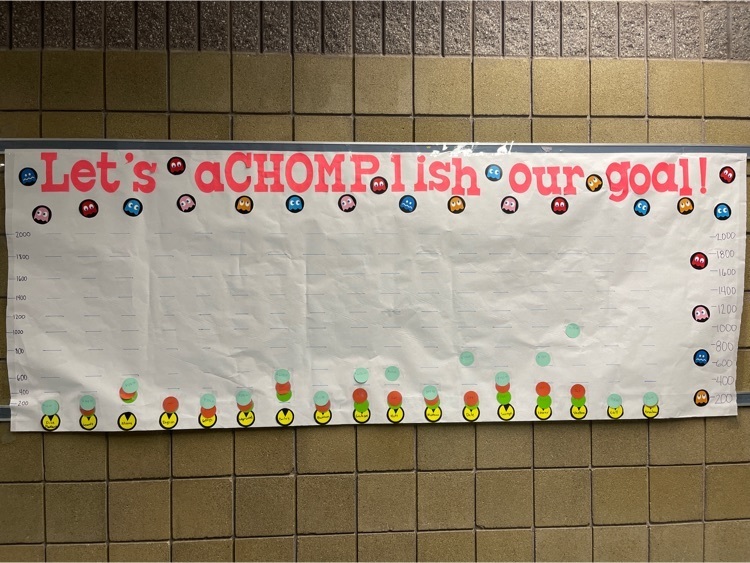 Kindergarten lunch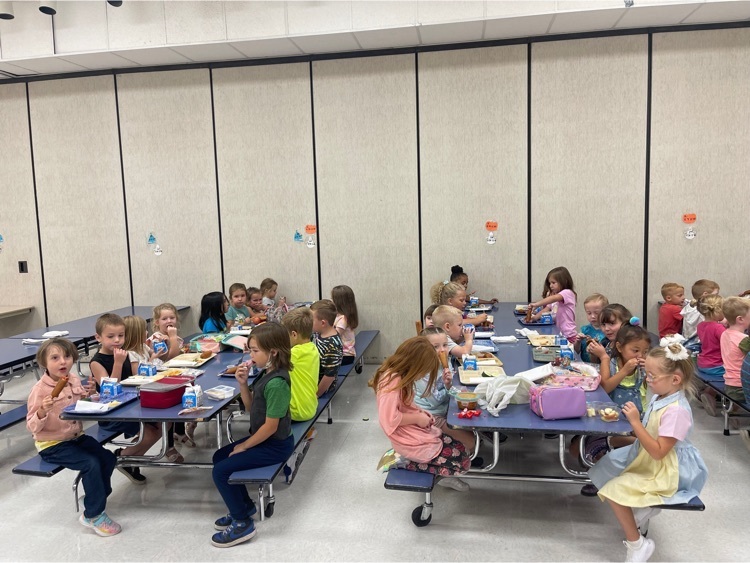 We feed over 320 students in 45 minutes each day. This year intermediate and primary students eat together. Soon we will add our kindergartners to the mix.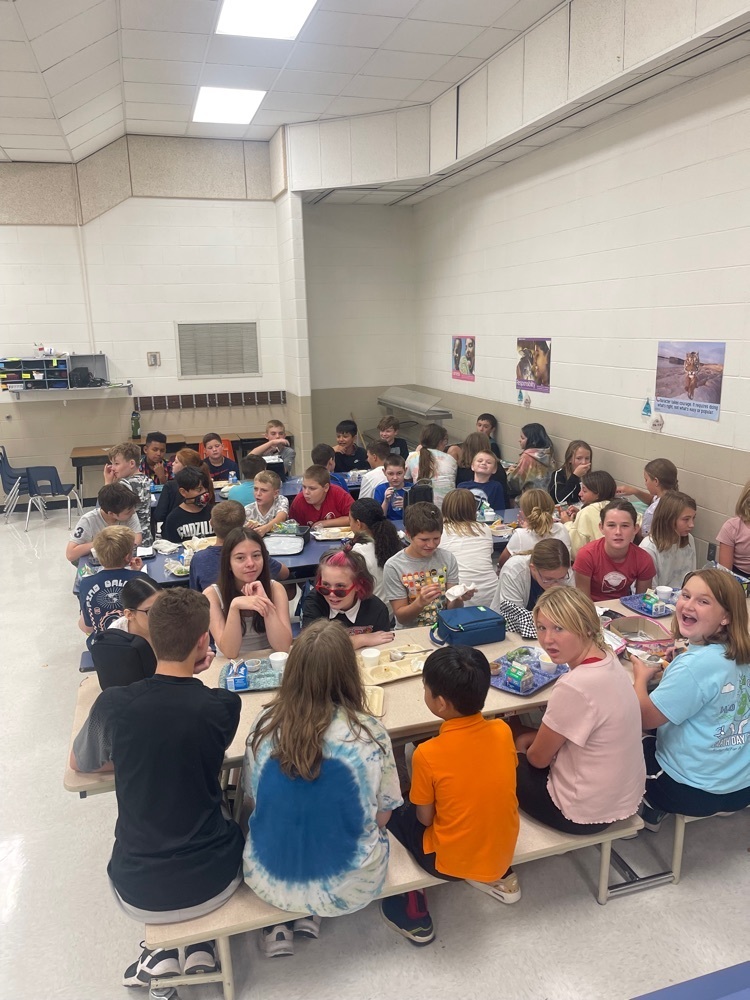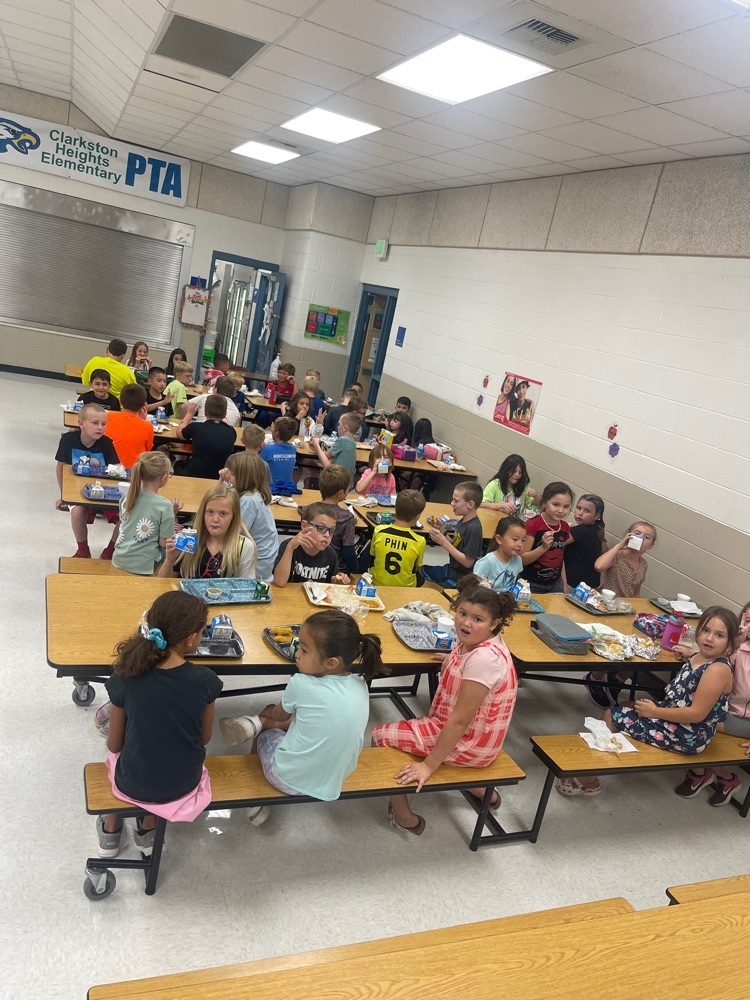 School Zone Caution Please be aware that the school zone flashers are not working in the areas of Highland, Heights, and Lincoln Middle School. We are asking our community take extra caution and slow down to 20 MPH in those areas when children are present. We are working on a solution but need your help until it is resolved.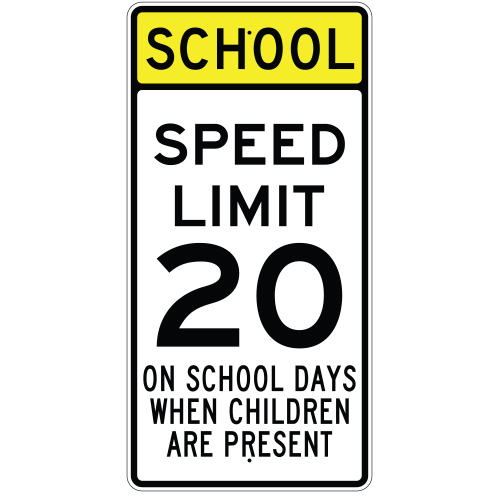 Happy First Day of School Assembly for the Hawks!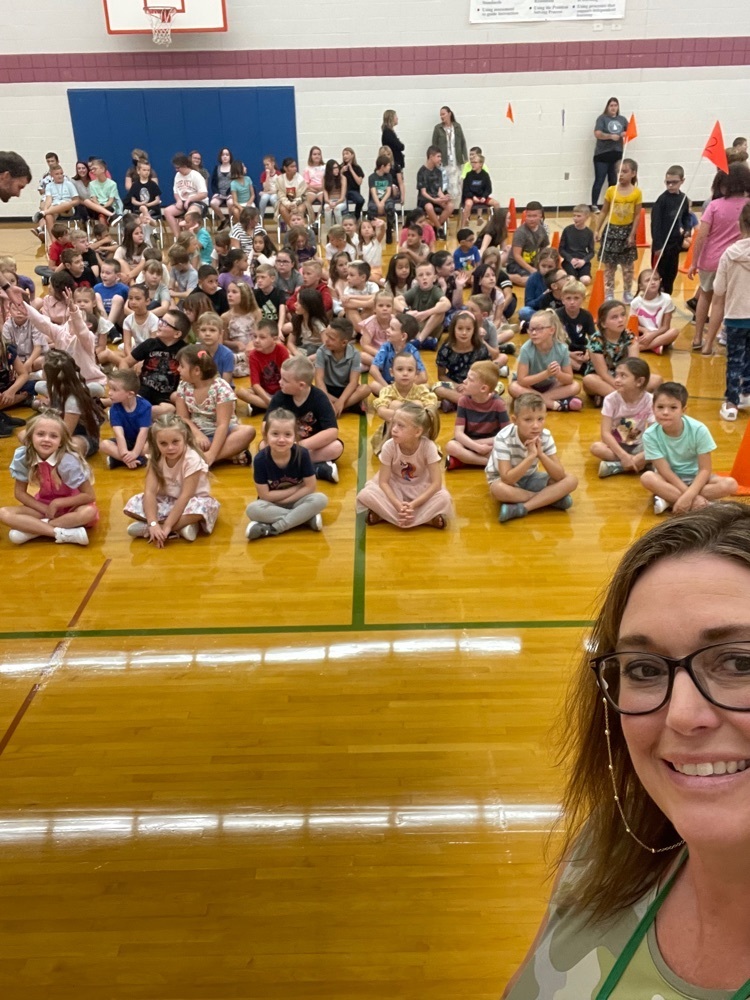 FREE books for kids!! Please come find a treasure at our Welcome Back Ice Cream social on Tuesday at Heights from 6:00 - 7:00.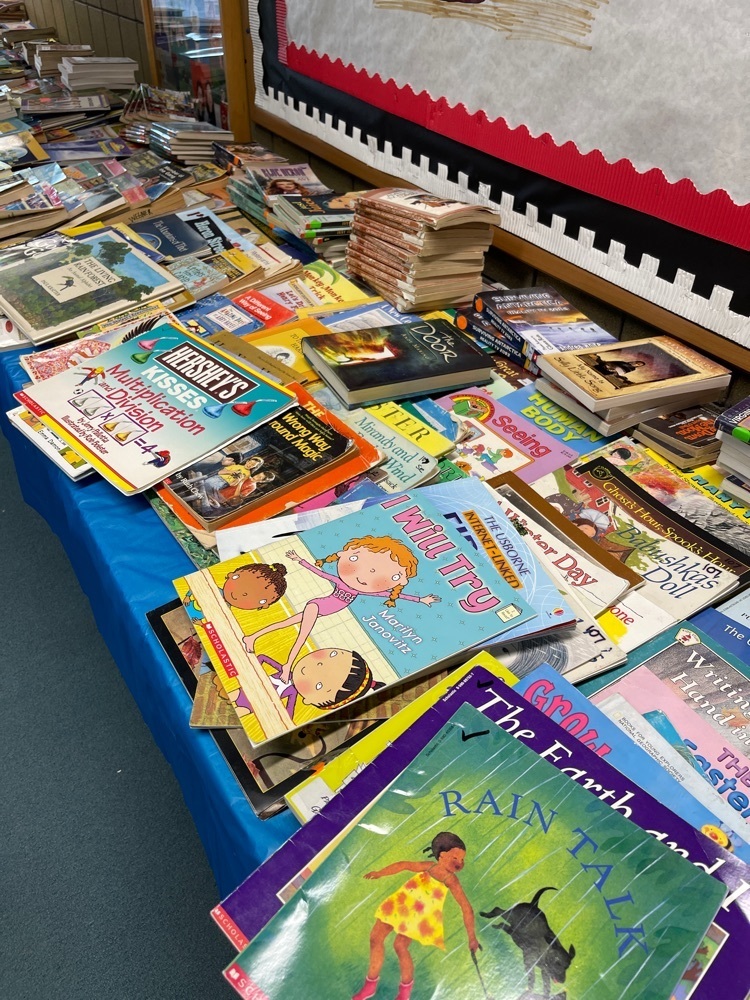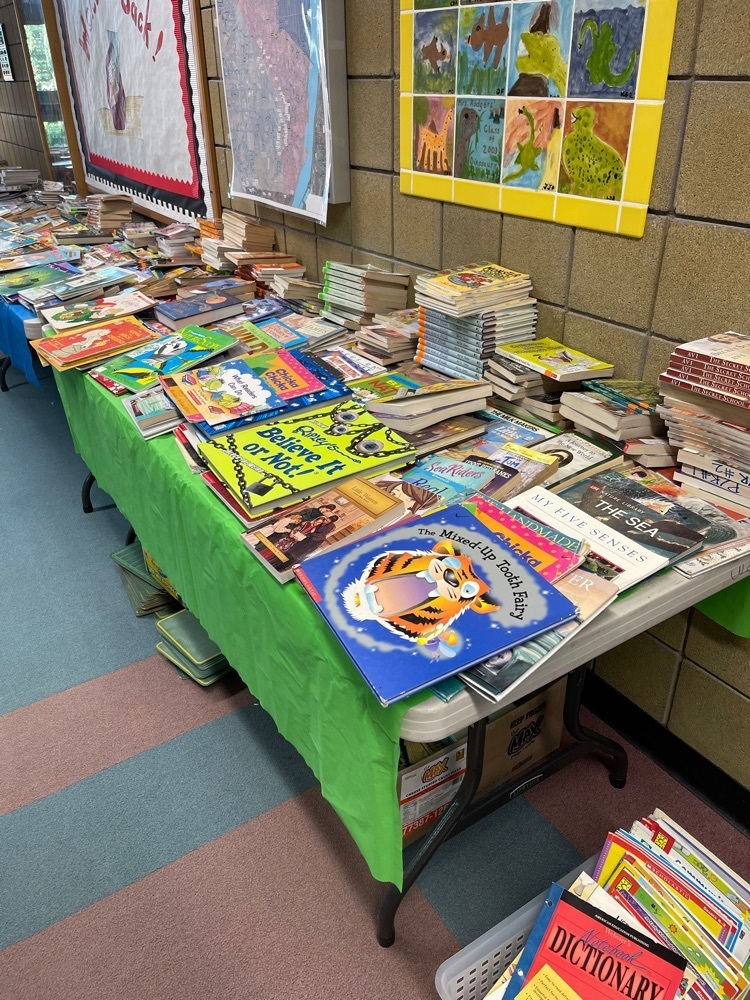 Intermediate students and Developmental Center students will be bringing their supplies on Tuesday, August 23 at 6:00 for the Welcome Back Ice Cream Social too!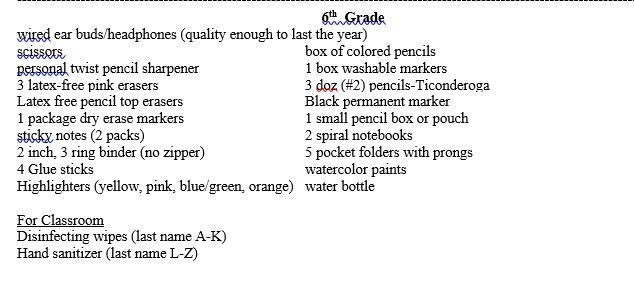 We can't wait to see our primary students with these school supplies for Welcome Back Ice Cream Social hosted by CHEPTO next Tuesday, August 23 at 6:00 pm.



Our annual Back-to-School Ice Cream Social hosted by the CHEPTO is Tuesday, August 23 at 6:00 pm. Please join us at Heights to see your classroom, drop off school supplies, meet the teacher, check bus routes, join PTO, learn about band, and eat an ice cream sandwich.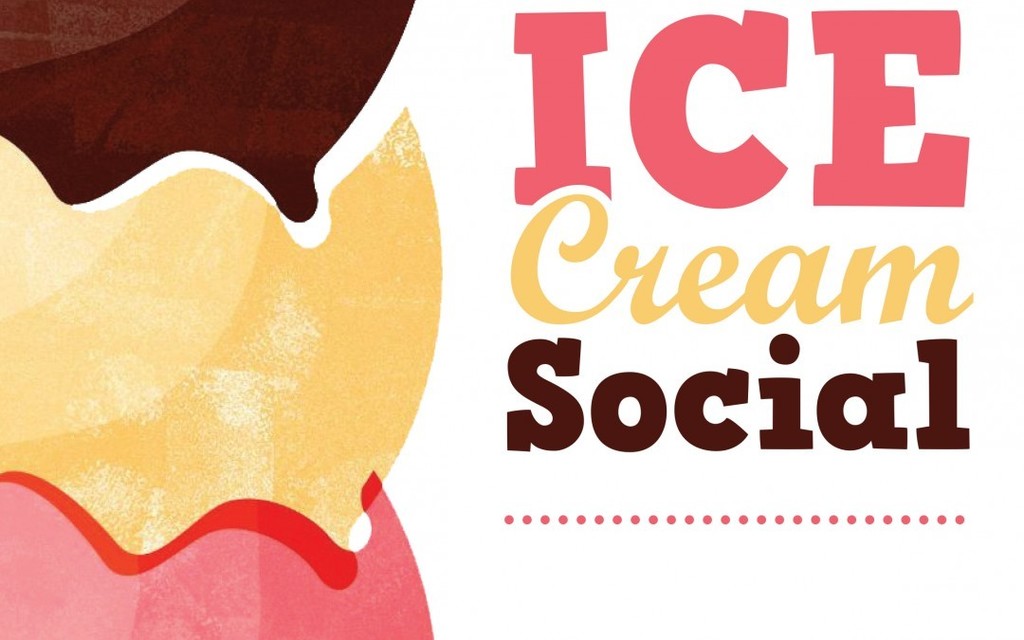 Transitional Kindergarten and Kindergarten Start for the 2022-2023 School Year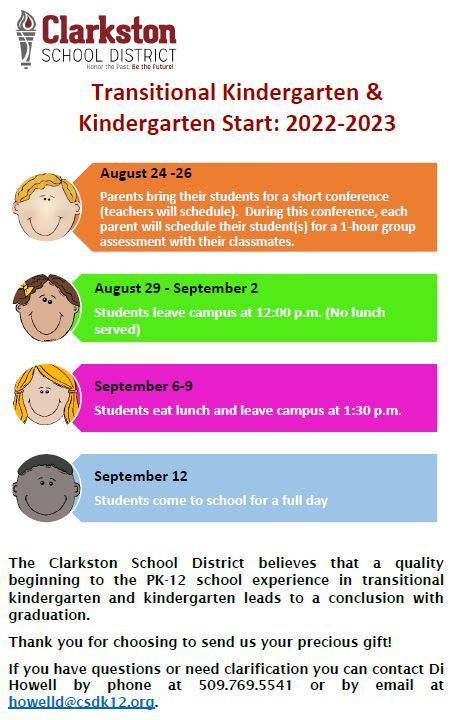 Our hearts are broken for the families and community of Uvalde, Texas. Our community and country are also experiencing sadness and fear as we learn more about the senseless violence. We have wonderful counselors, social workers, and other caring adults that are here for the support of our students and staff.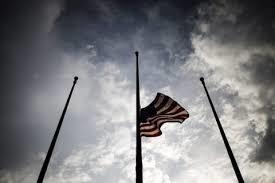 The Arcora Foundation – SmileMobile dental clinic (3 operatories) is here and located at Grantham Elementary School. The dentist – Dr. Jennifer Domagalski and team will see babies (first tooth), children and youth (up to age 21), pregnant/postpartum women, and adult family members with Apple Health and uninsured. They will offer a dental exam., fluoride varnish, and oral hygiene instructions. Depending on the patient need we may offer one or more of the following: x-rays, sealants, simple extraction, Silver Diamine Fluoride (stops the growth of tooth decay), palliative, and other services. They will write referrals for students and family members that have comprehensive dental needs. In 2021, only 30% of children 20 years and younger in Asotin County with Apple Health went to the dentist. They have openings beginning tomorrow (Wednesday, May 25) and plan to be here through Friday. Families are welcome to stop by and/or call Karri Amundson directly to schedule at 206.276.1620.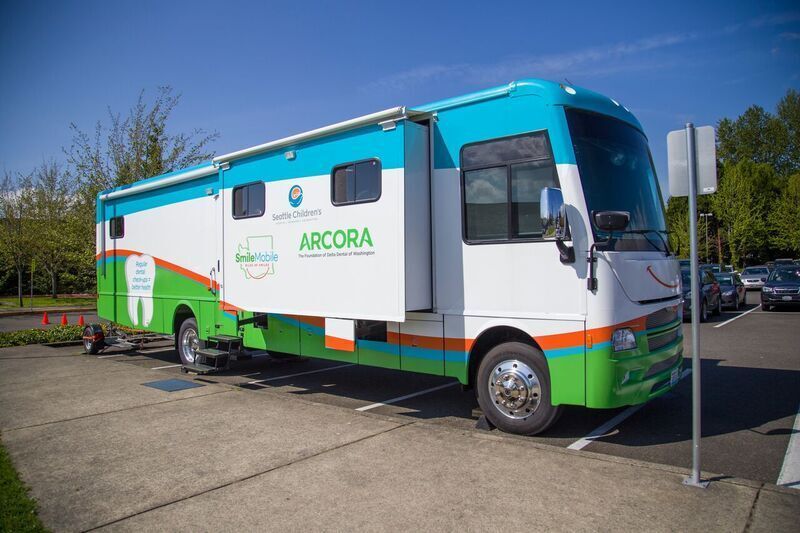 As part of our District's P.E. curriculum, 3rd and 4th graders took to the pool this week at the Asotin County Aquatic Center!