As part of our District's P.E. curriculum, 3rd and 4th graders took to the pool this week at the Asotin County Aquatic Center!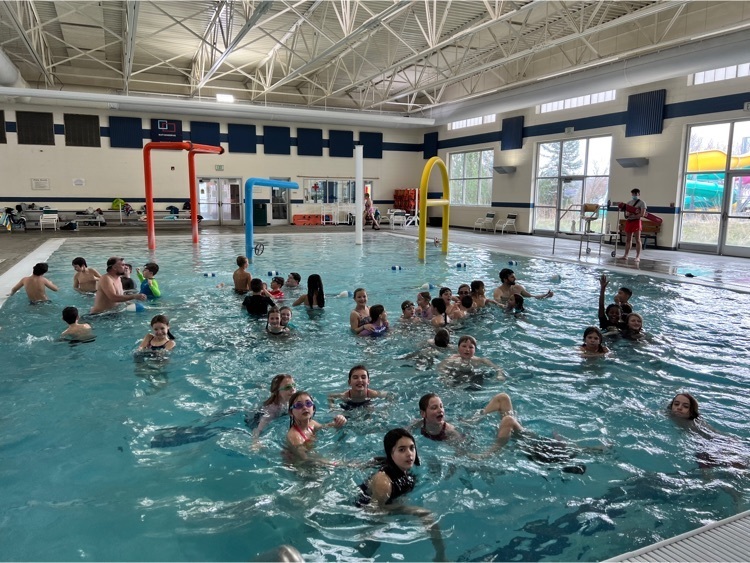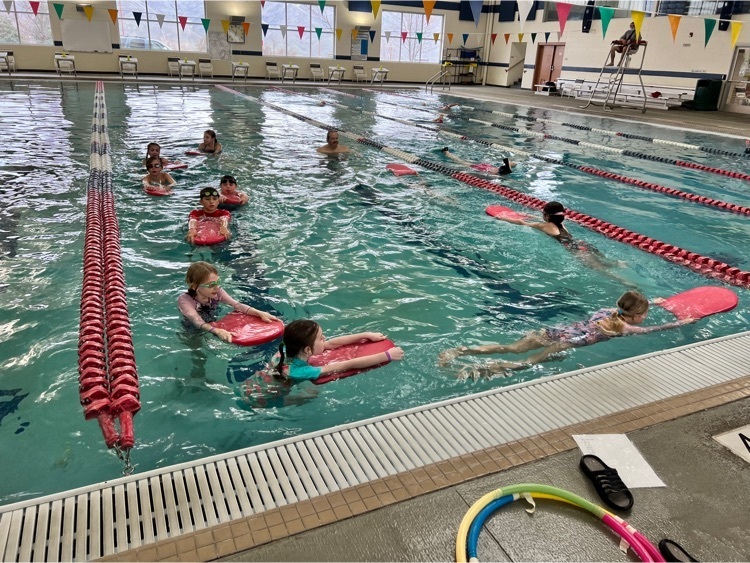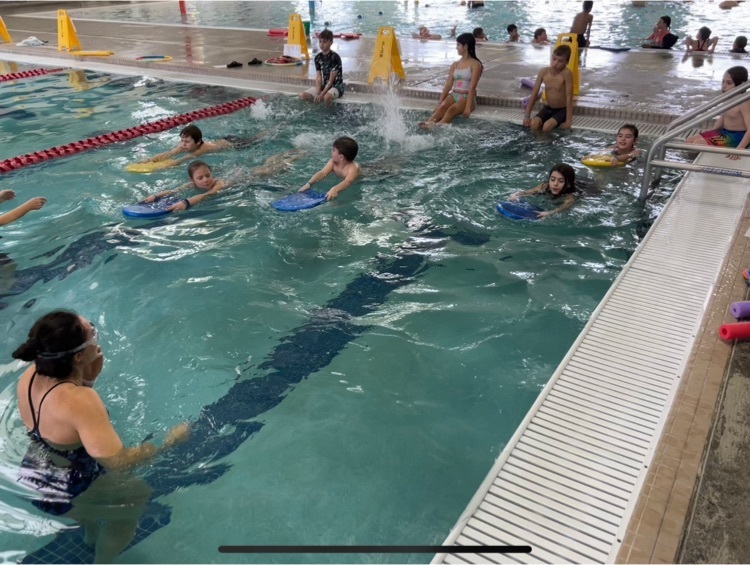 Mrs. Benson's 3rd grade read Poppy, by Avi together.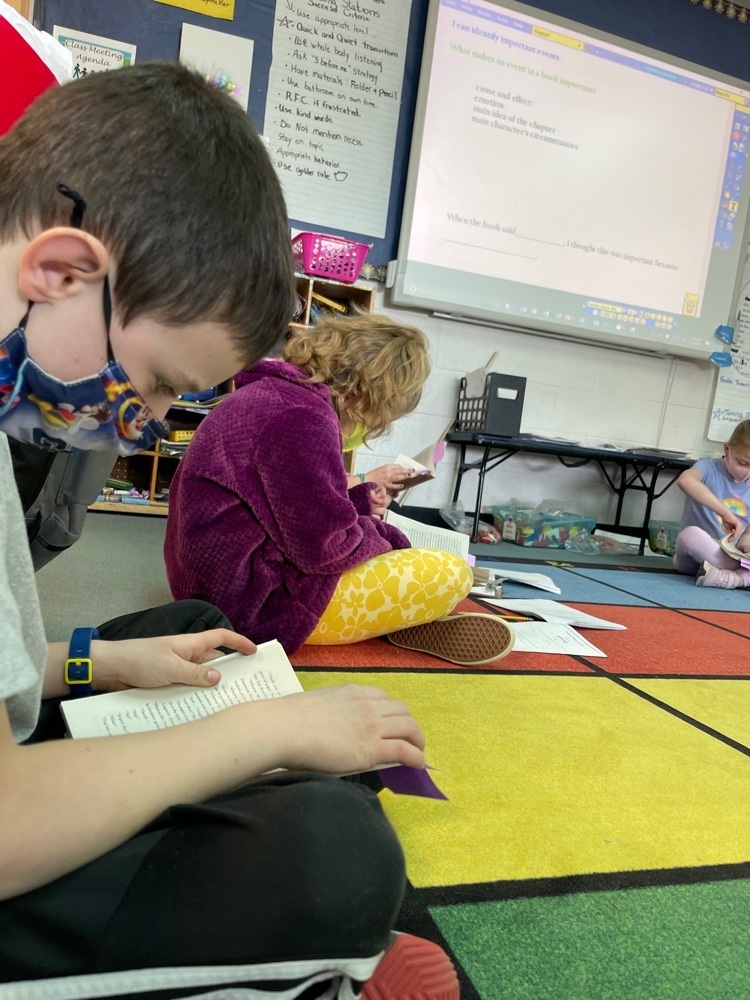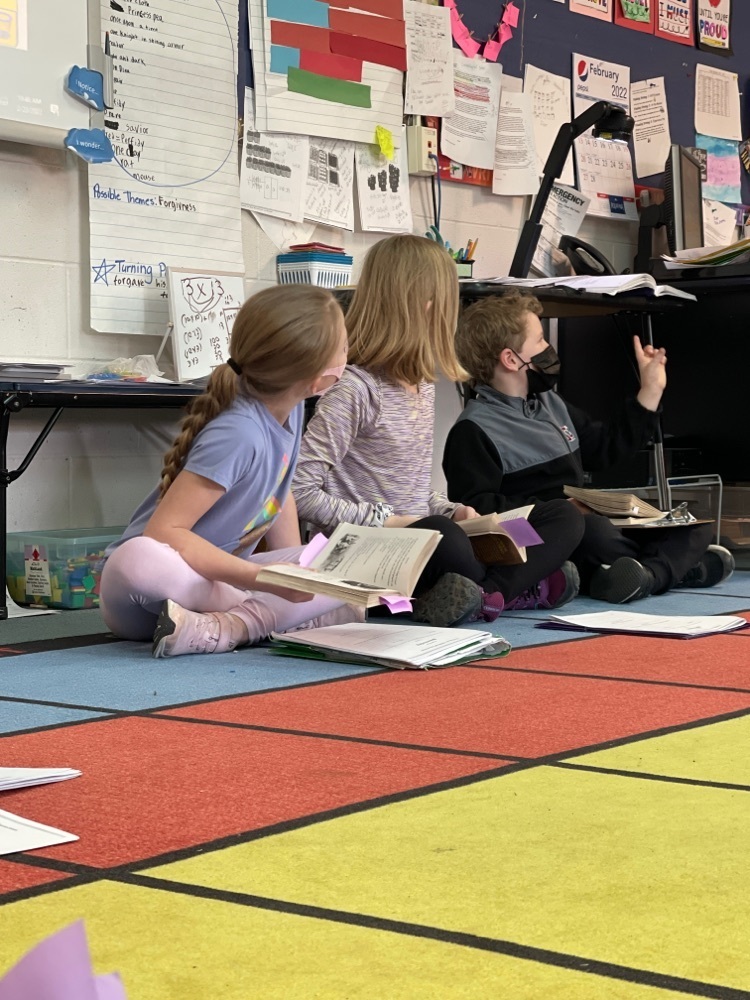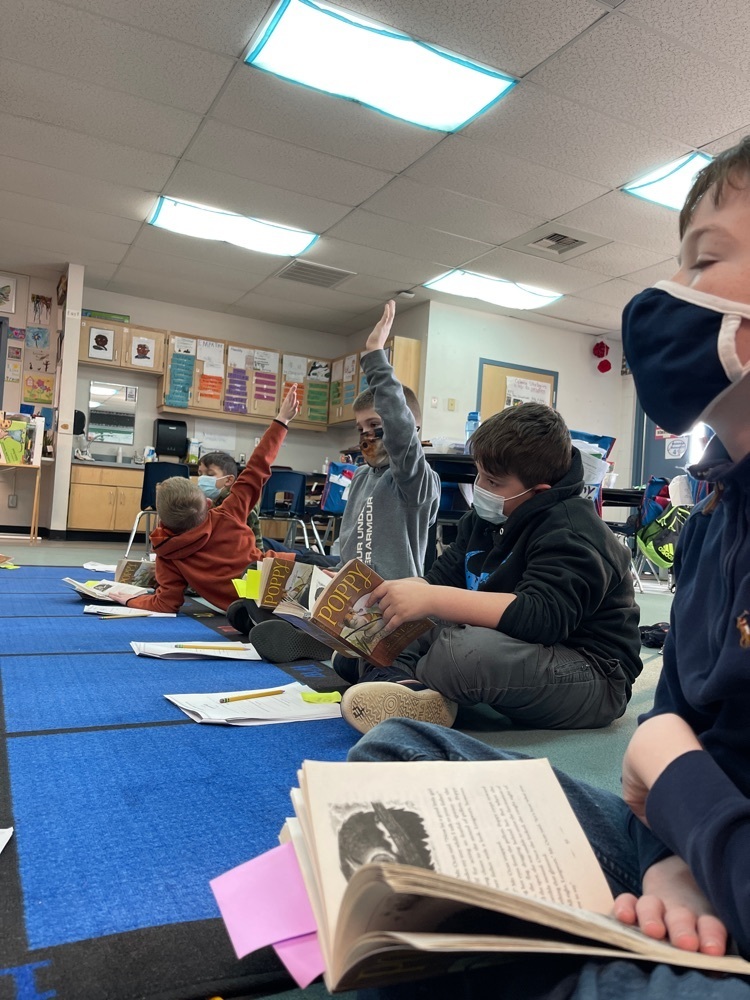 We hope to see our Heights Hawks and their families at tonight's special presentation by former Disney Executive Lee Cockerell.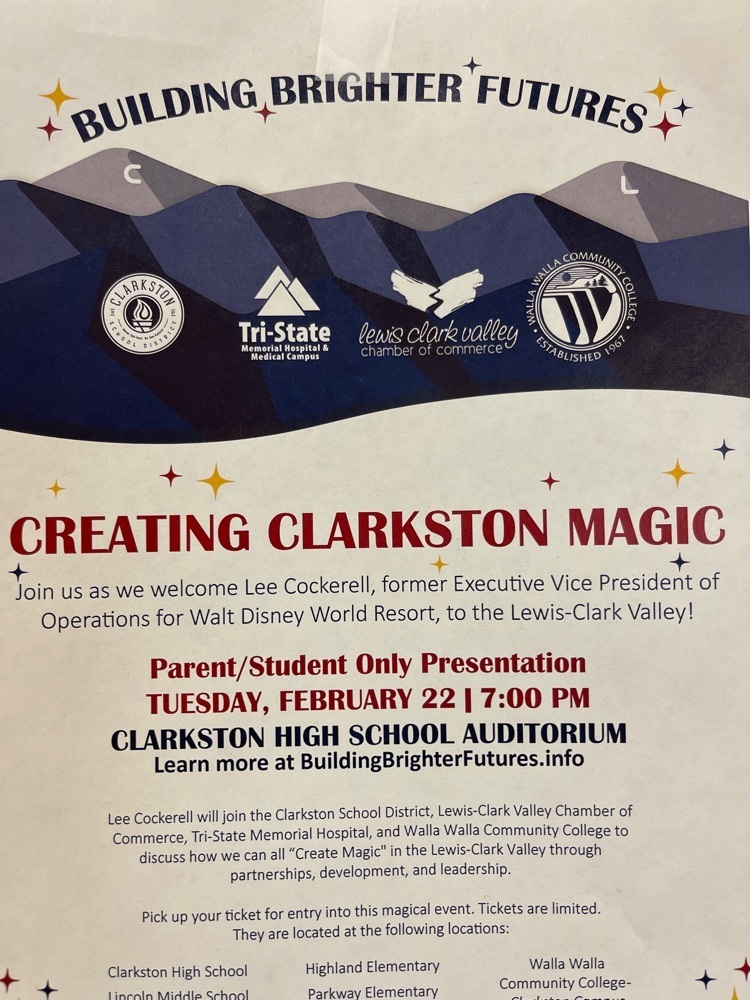 Due to staffing shortages there is no Think Tank at Heights before school this week. We will have homework help starting again at 8:00 AM on Monday, February 14.

Thank you Homes of Hope for the generous donation of masks! We have added them as prizes for our Heights High 5 daily winners. Plus we can give them to students who forget.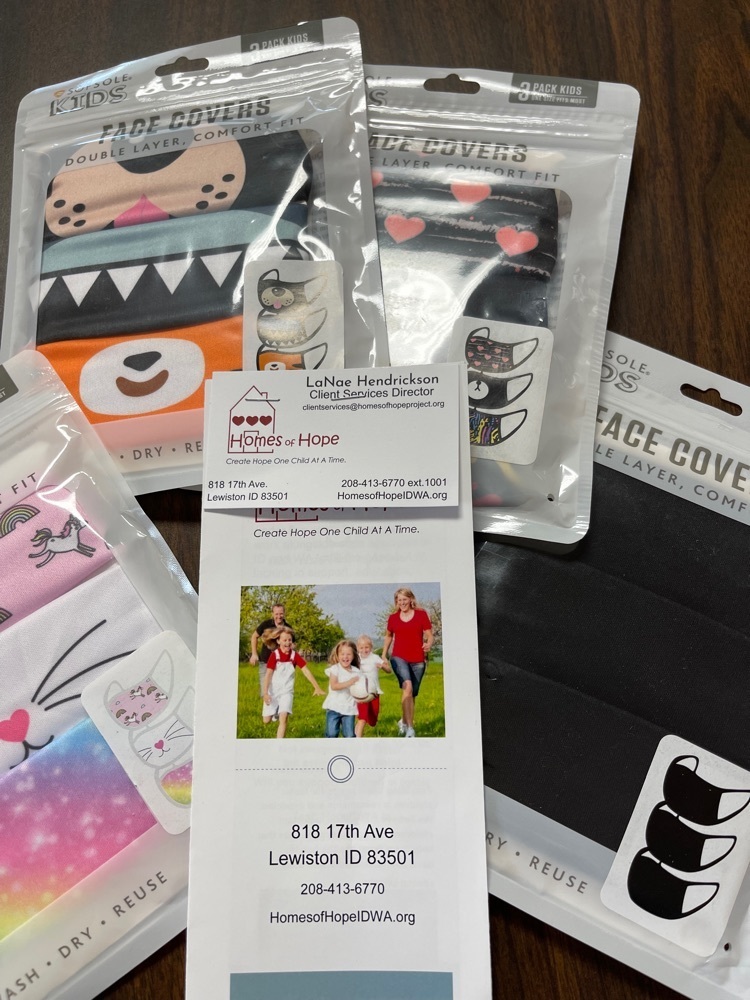 Families, please review this helpful chart to know when to send your child to school and when to keep them home. If you are keeping your student home, please call the office by 9:00 am. Thank you!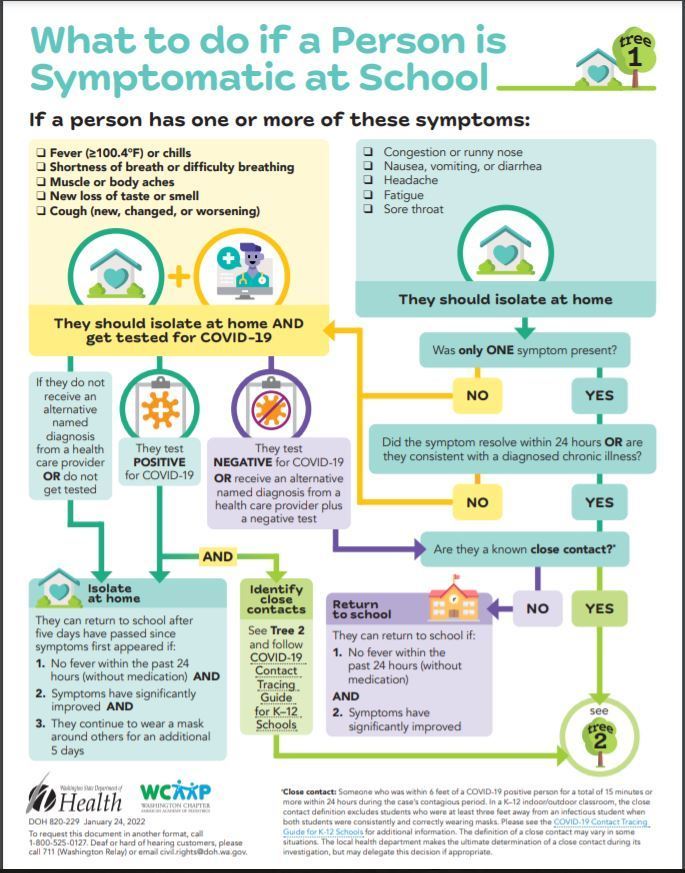 Cup stacking in PE with Mrs. Lower's class.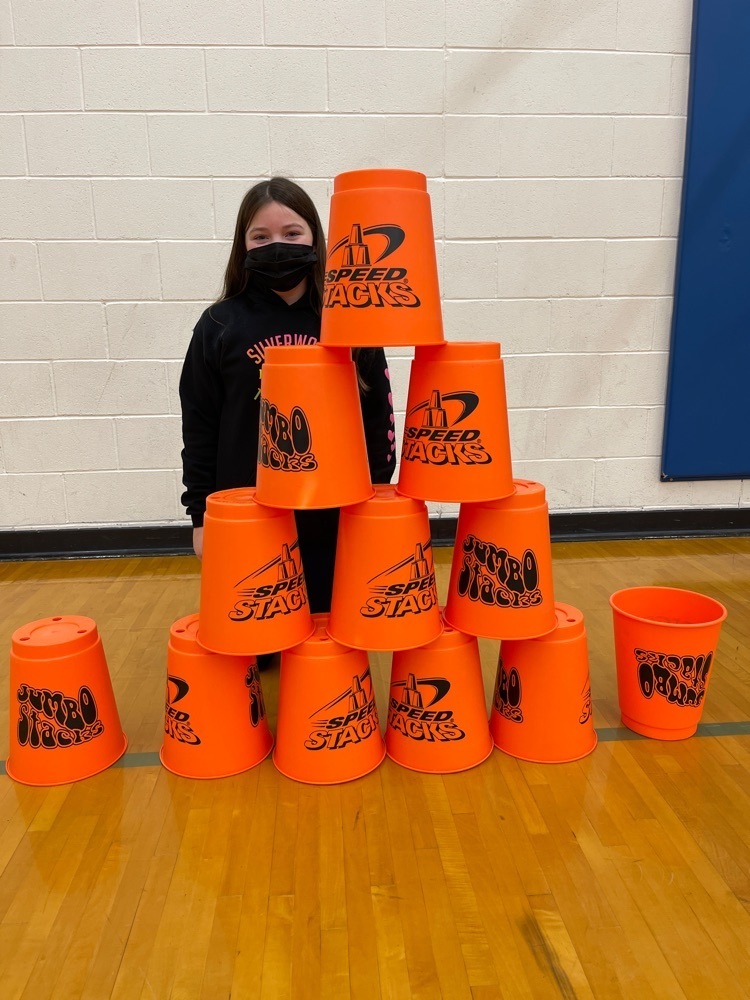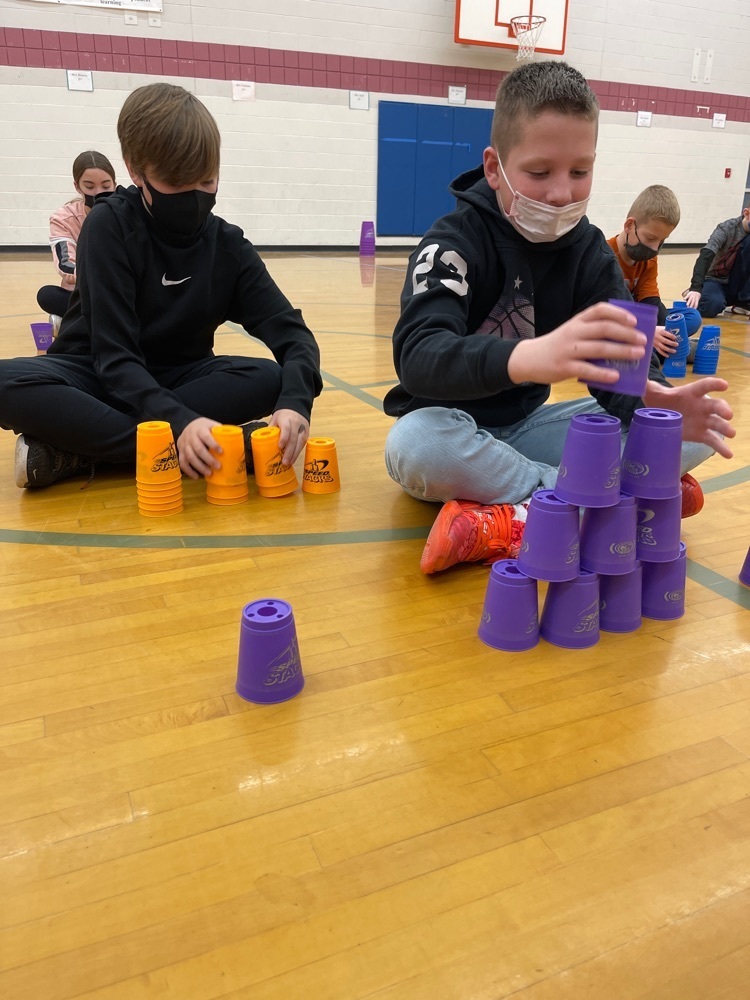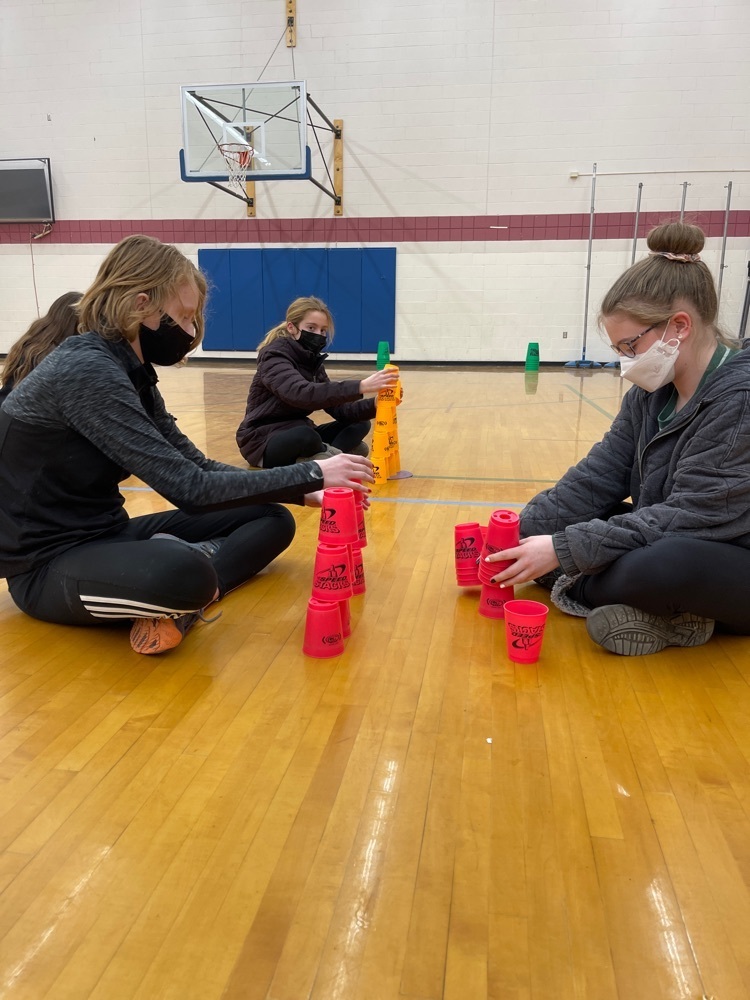 Mrs. Mattoon's 4th graders learn about angles in math.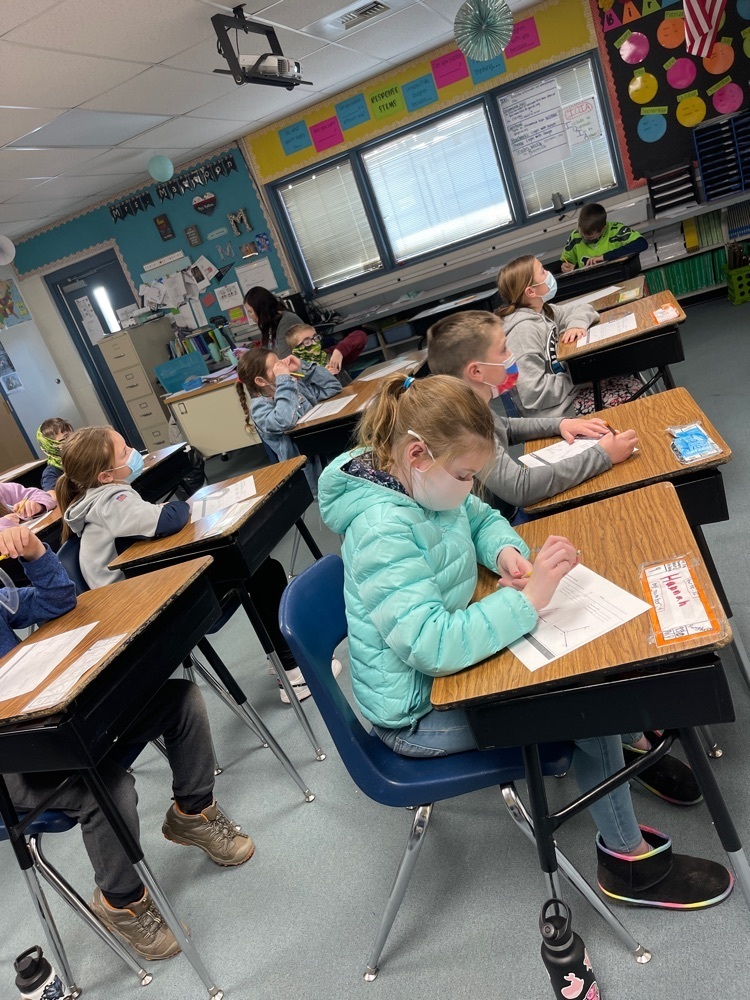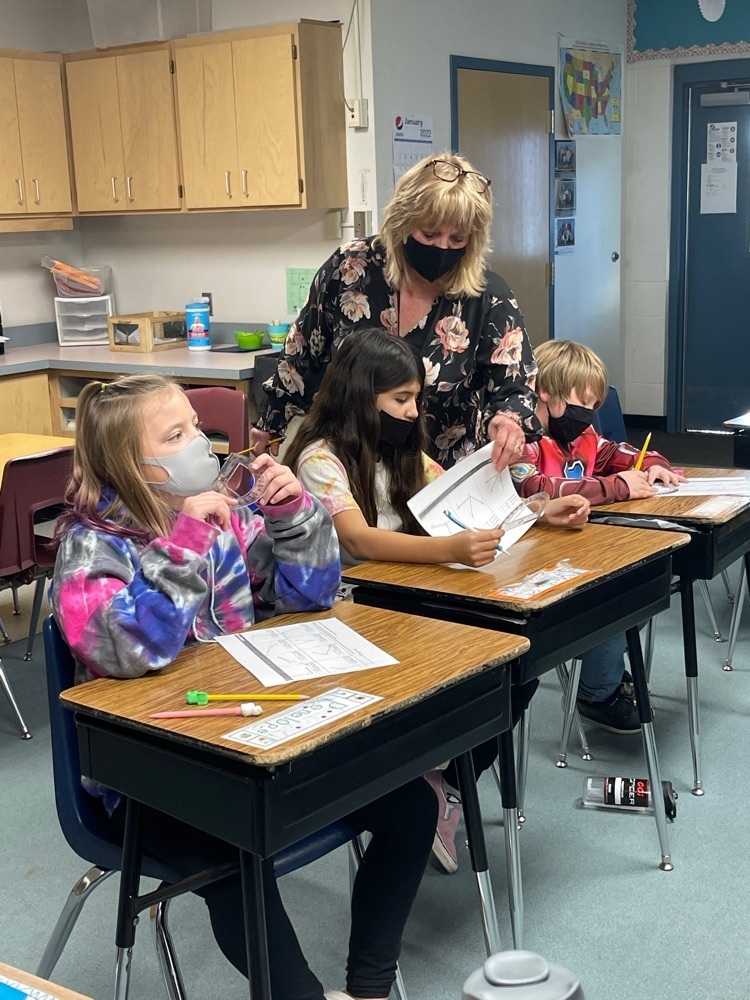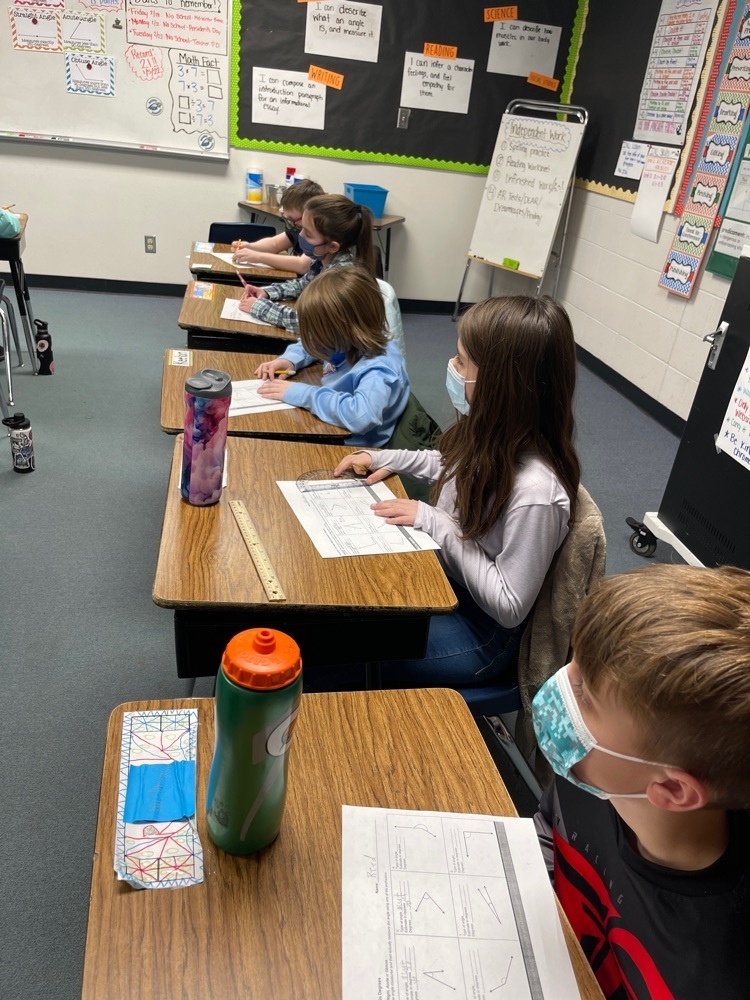 Mrs. English uses a comprehension poster from our reading curriculum to teach summarizing key points.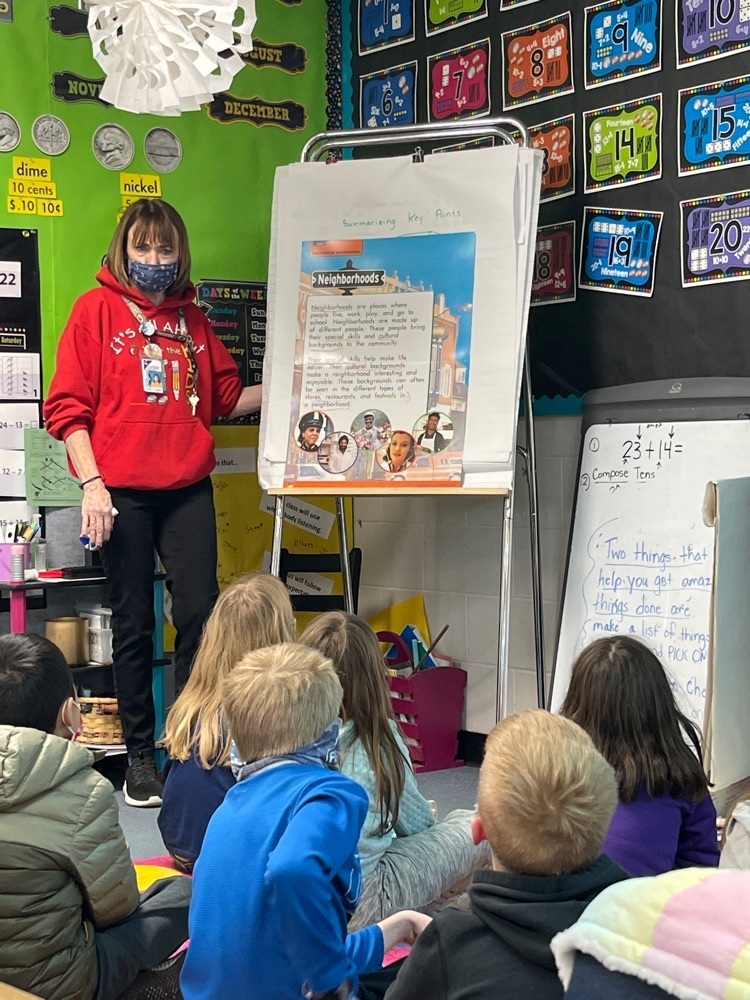 Third graders in Mrs. Bailey's class work on following directions on an assignment on the book they are reading War with Grandpa, while they have snacks after recess.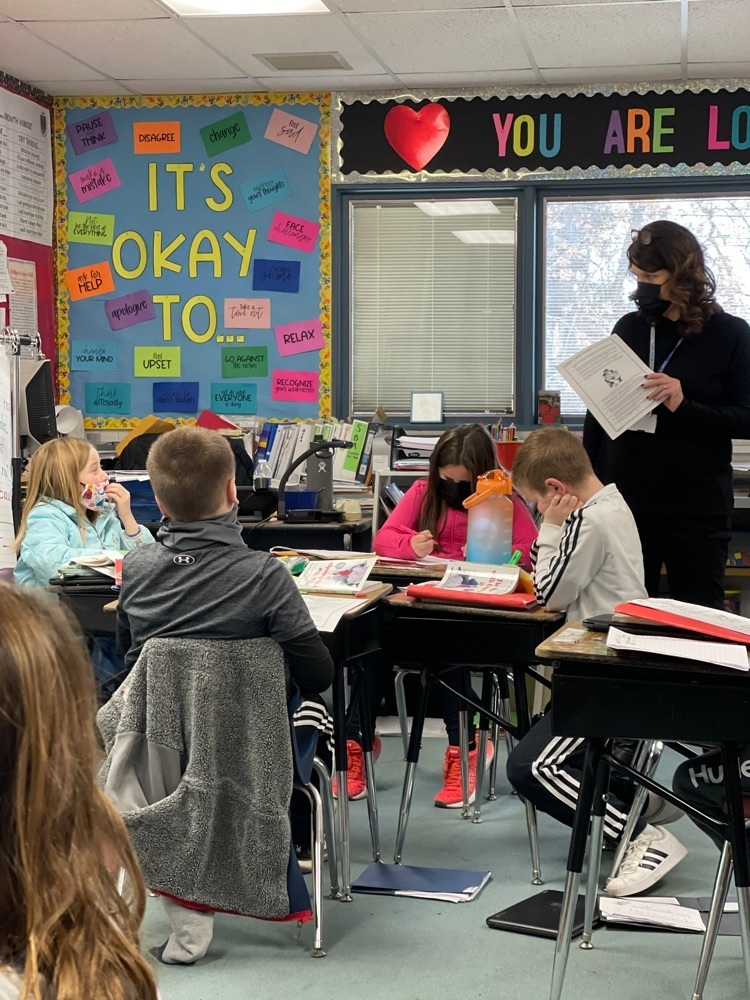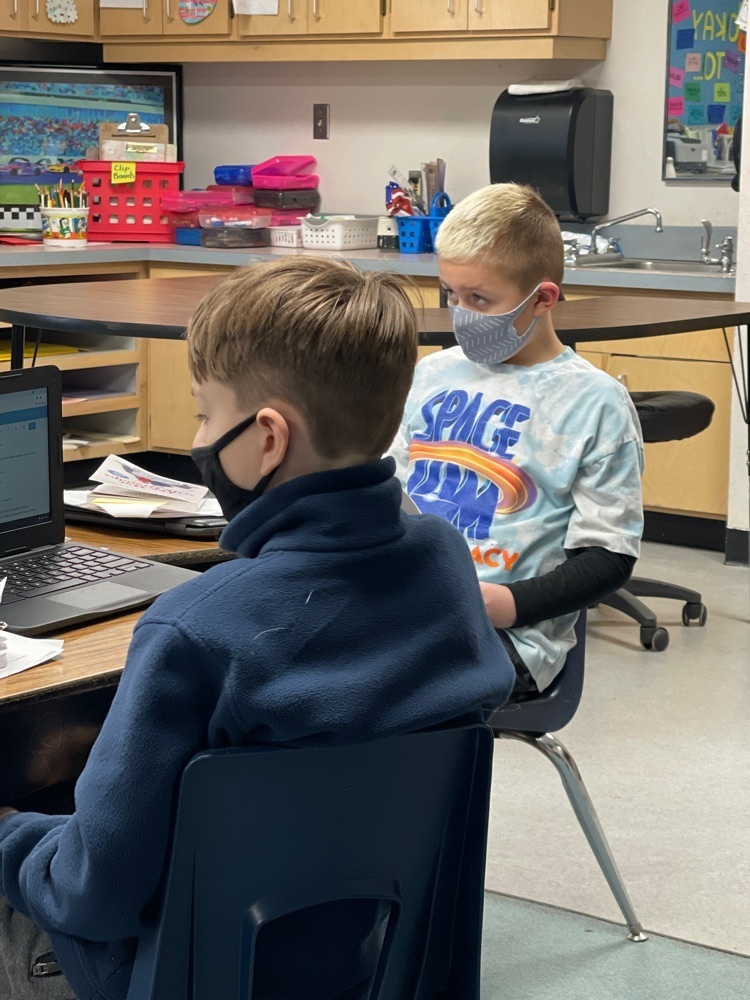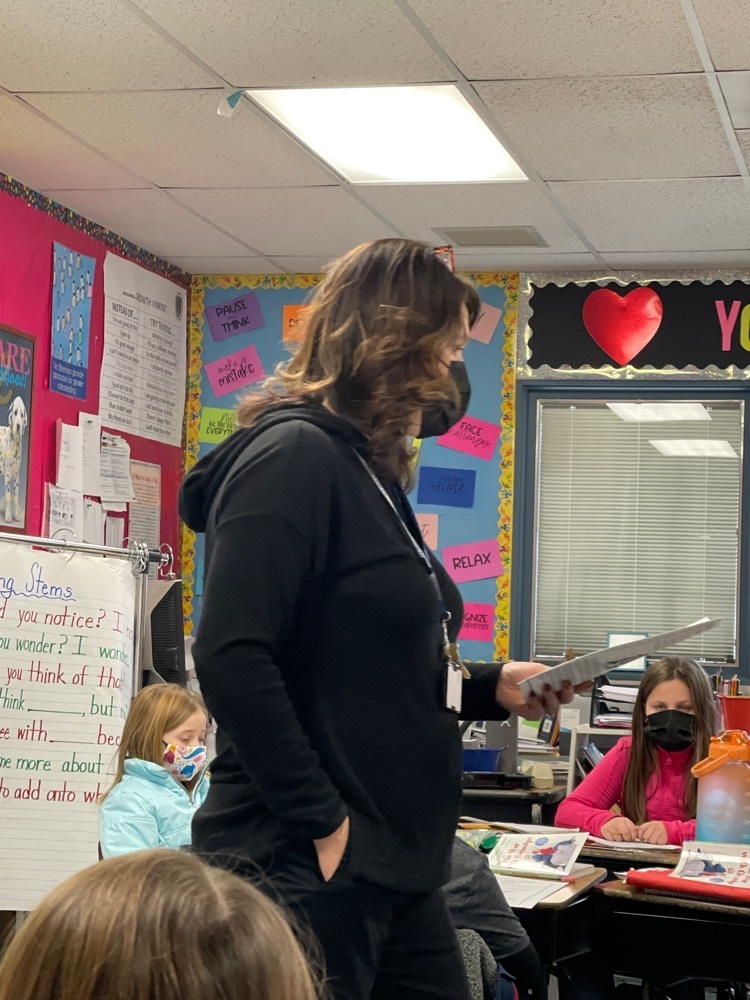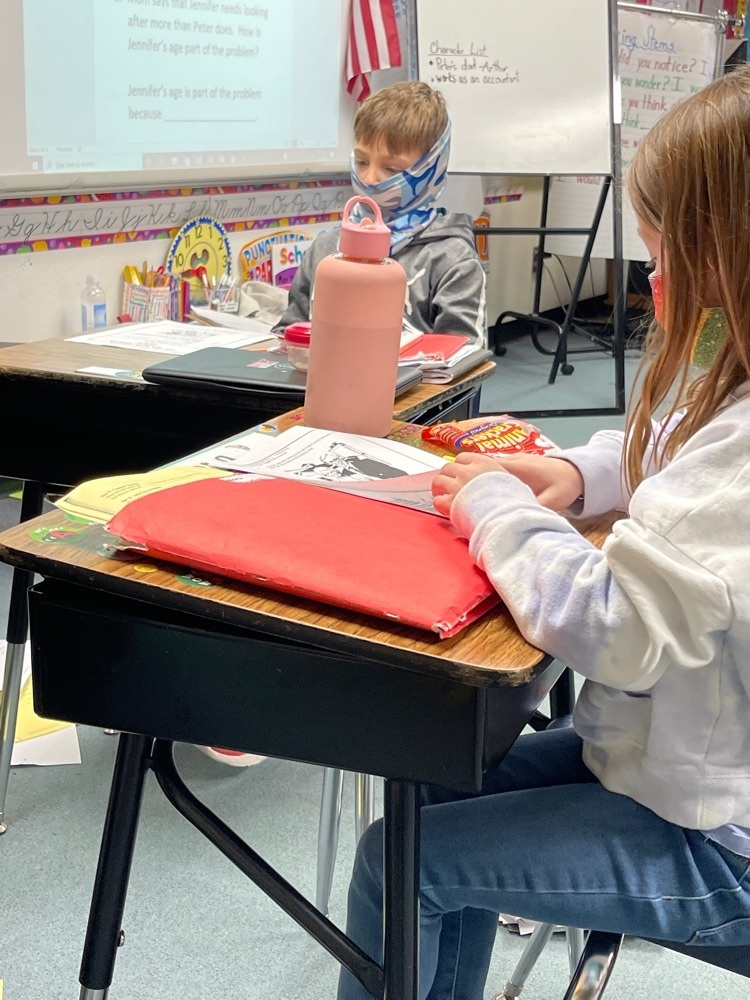 Our fish eggs were delivered today!!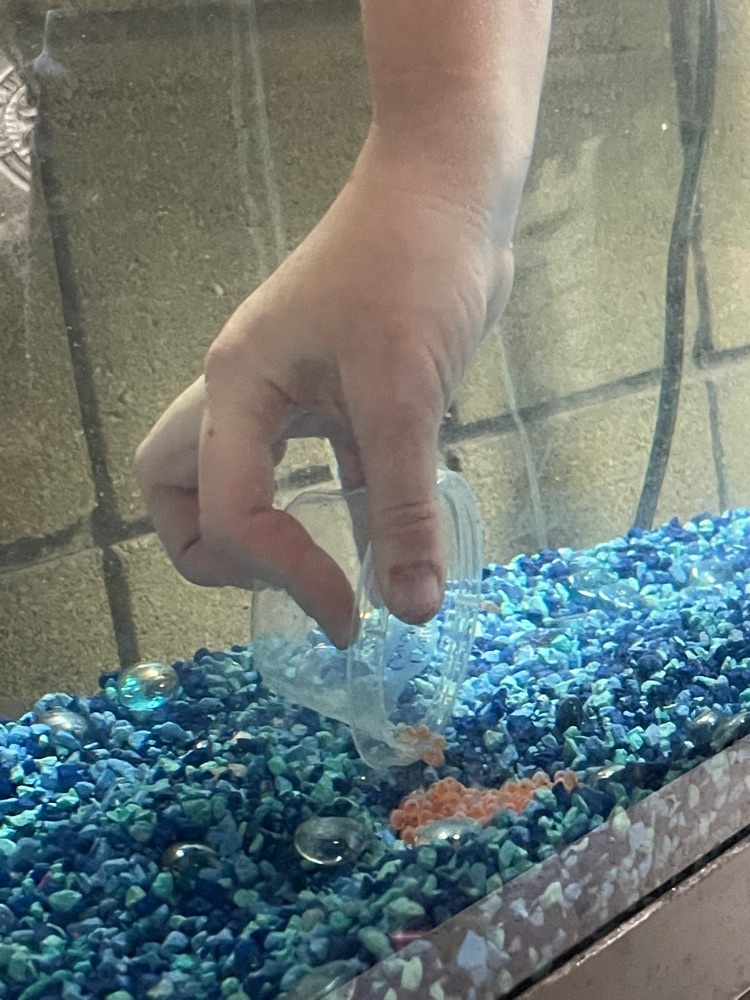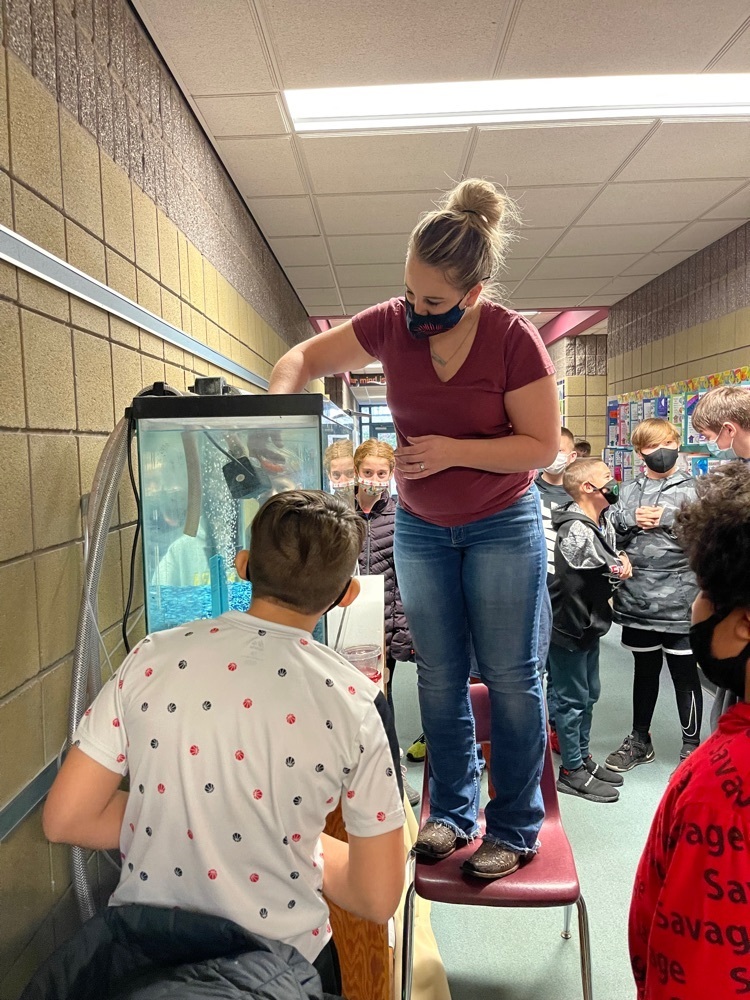 Fourth and Fifth grades came early today to try out for the archery team.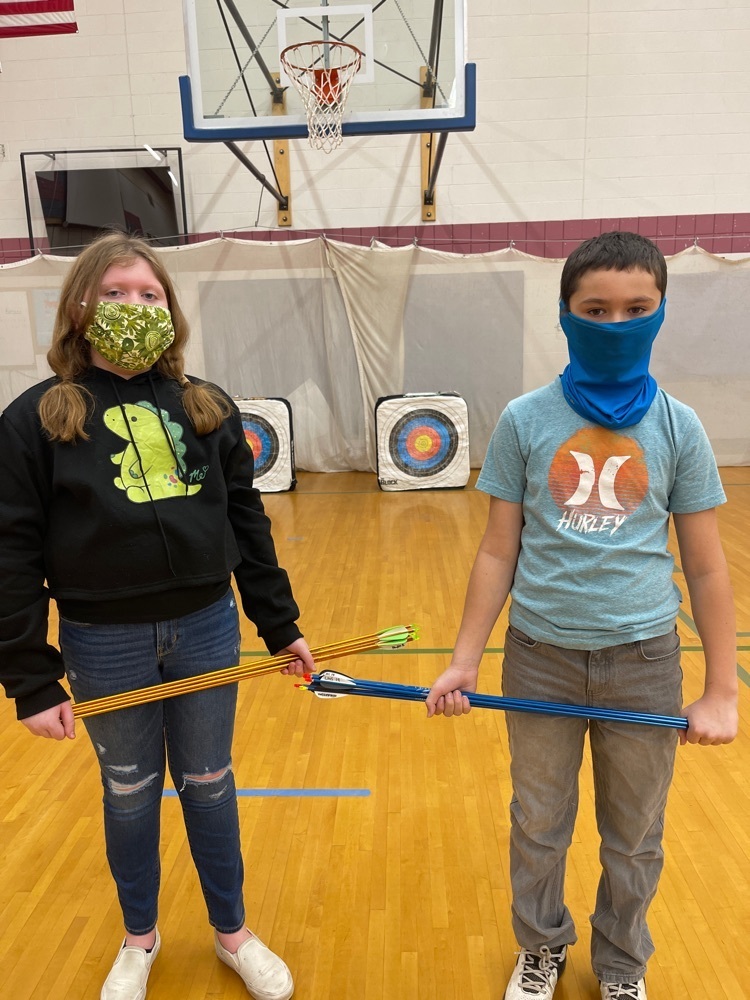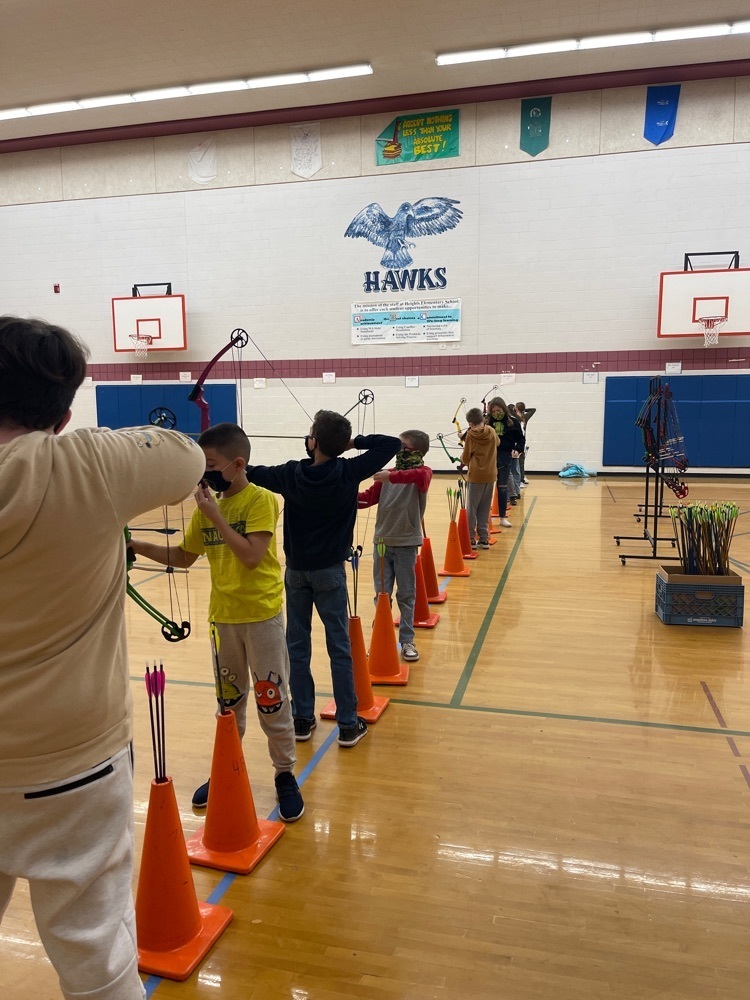 Due to staffing shortages, there will be no Think Tank before school homework help for the remainder of the week at Heights.

Mrs. Bailey's third grade class.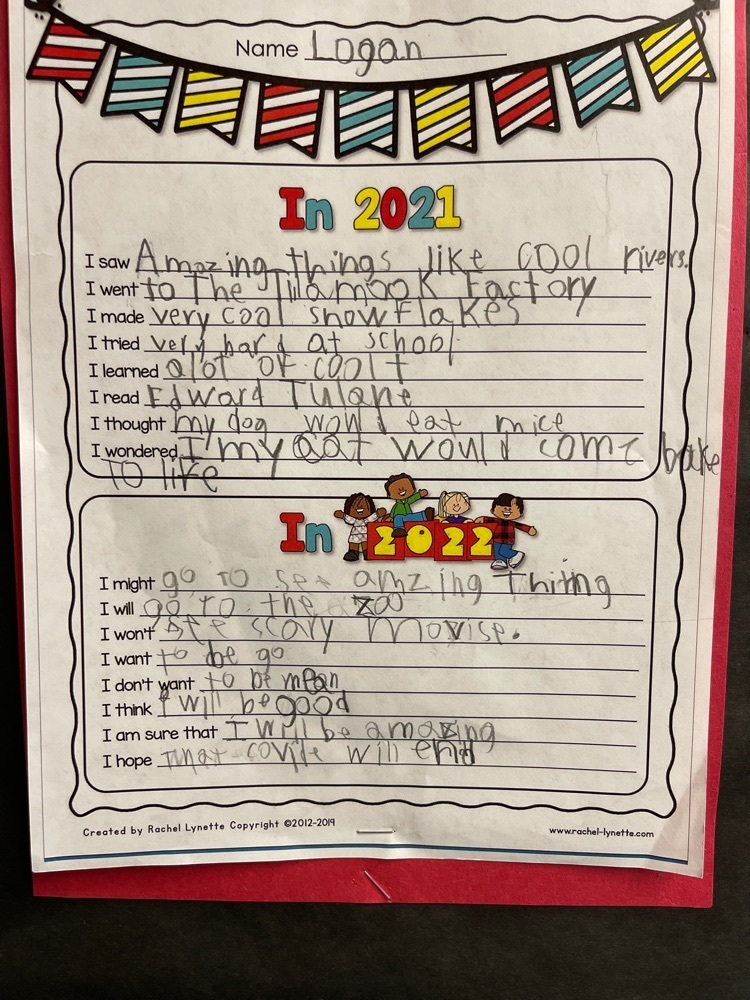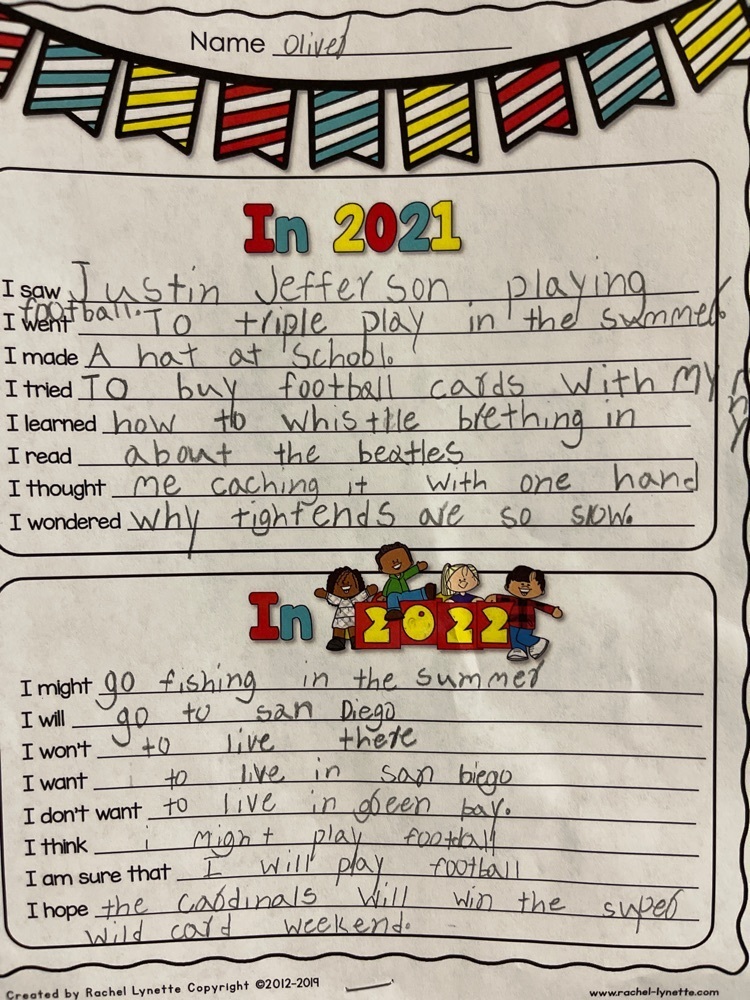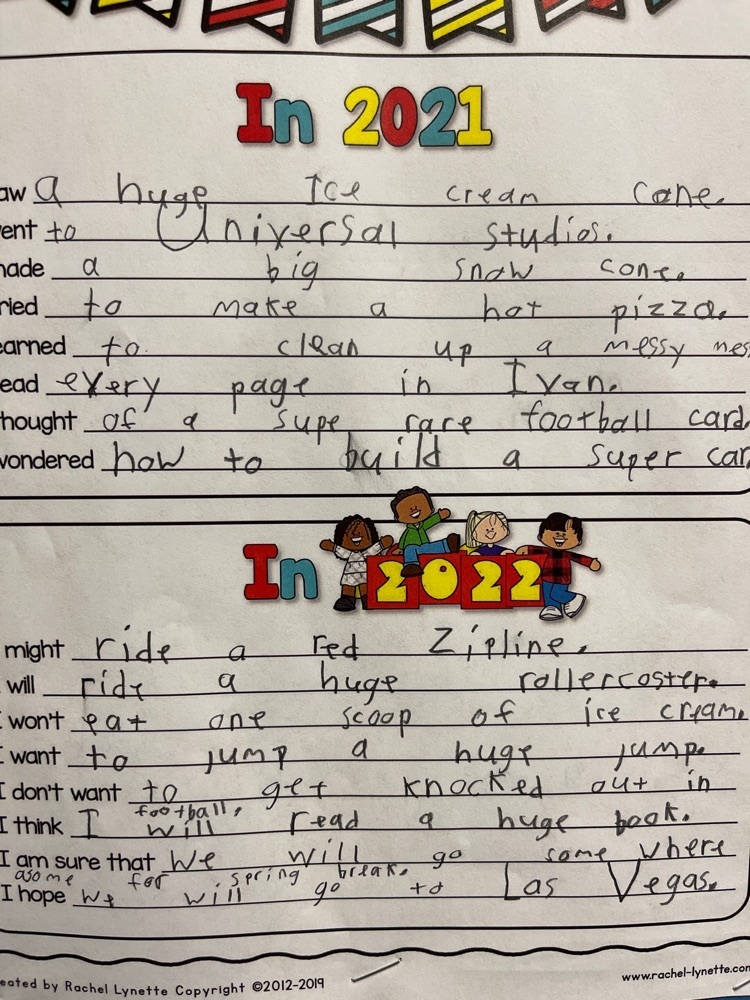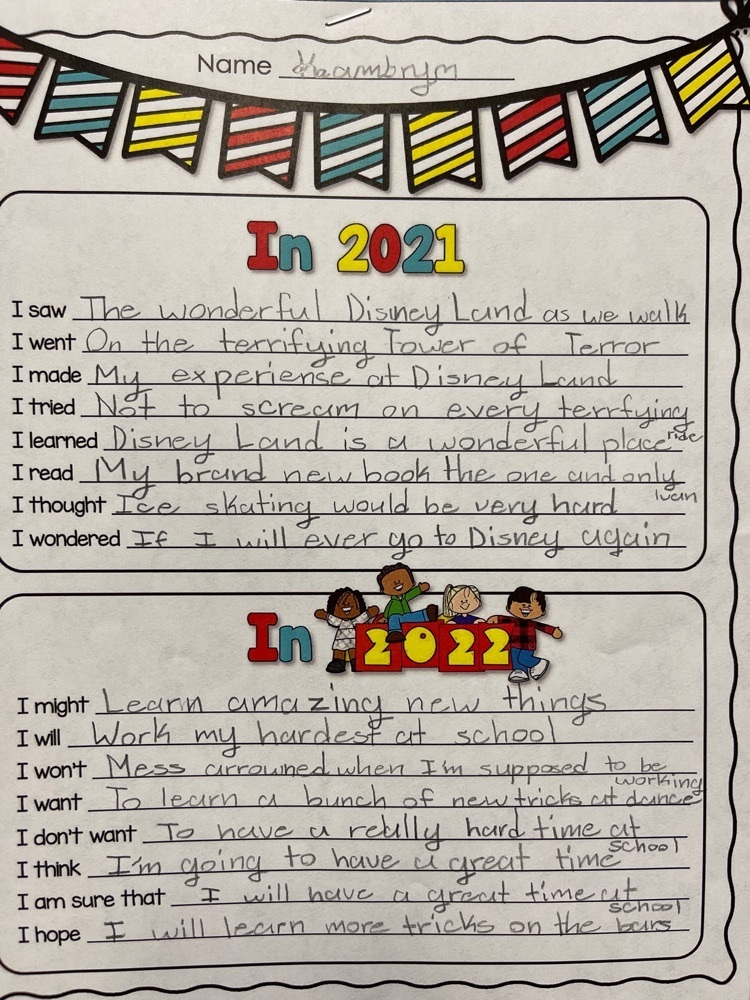 Mrs. Call's kindergartners at work.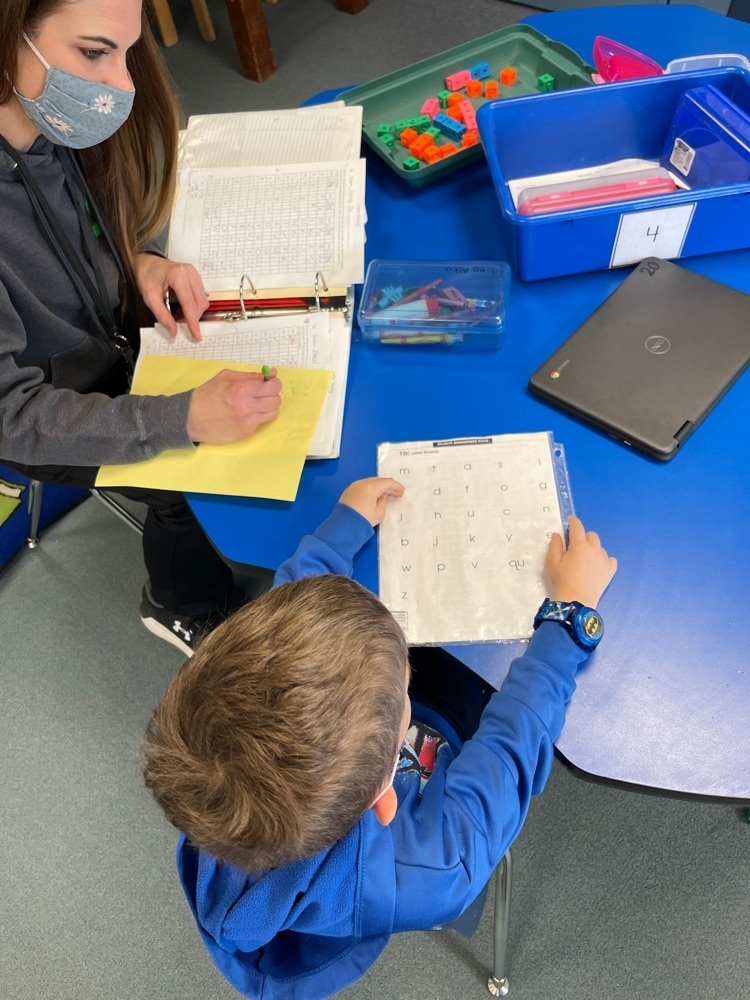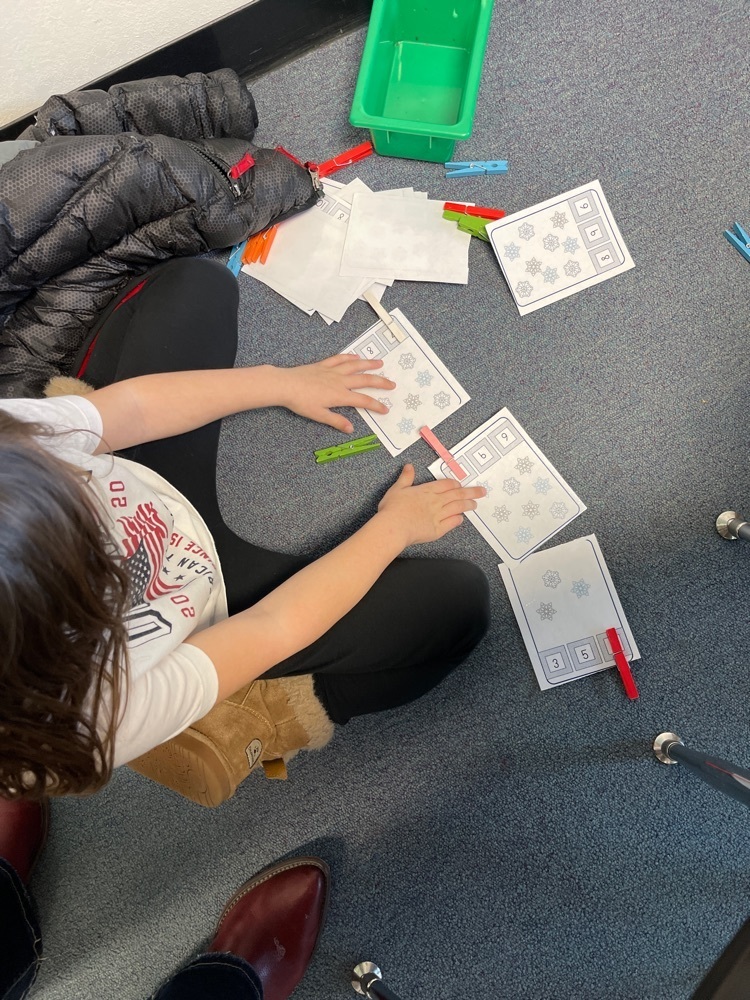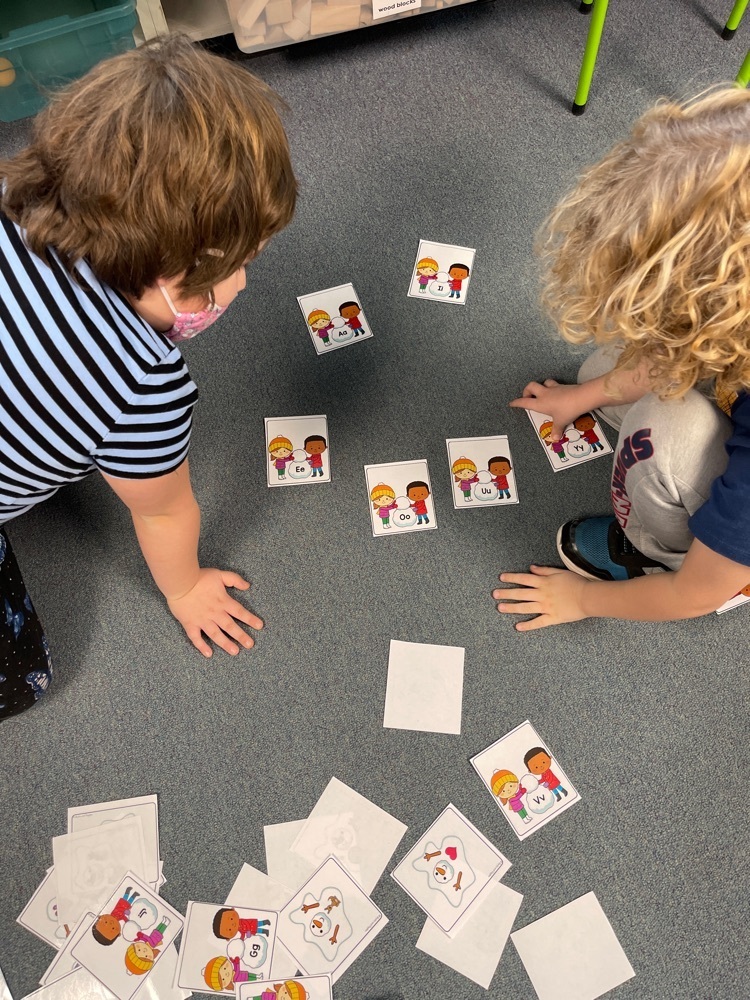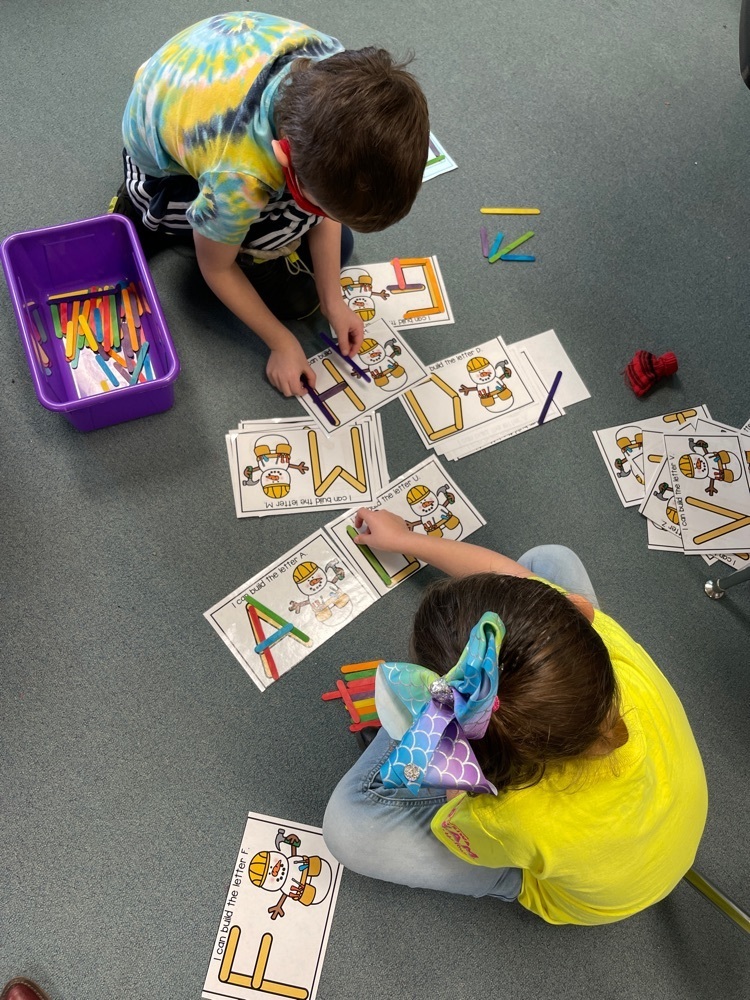 Lost and found in just 2 days!!! Coats, sweatshirts , hats, gloves, and lots of other things. Please send your child to the front hallway to collect their items. Not pictured: All items with a name in them have been reunited with their owners.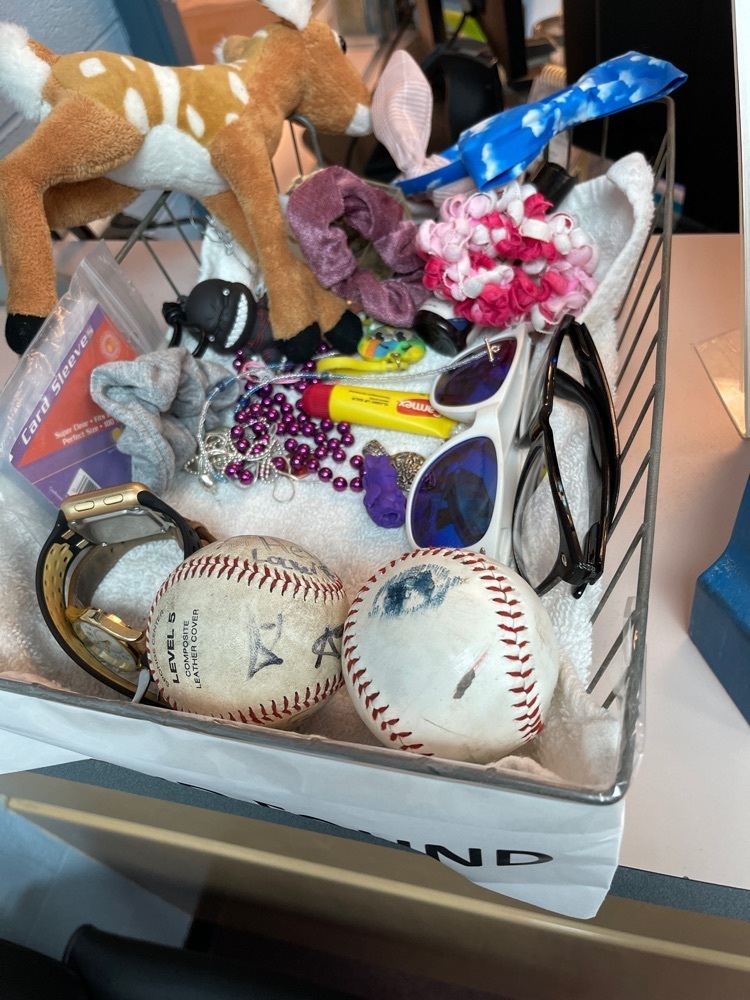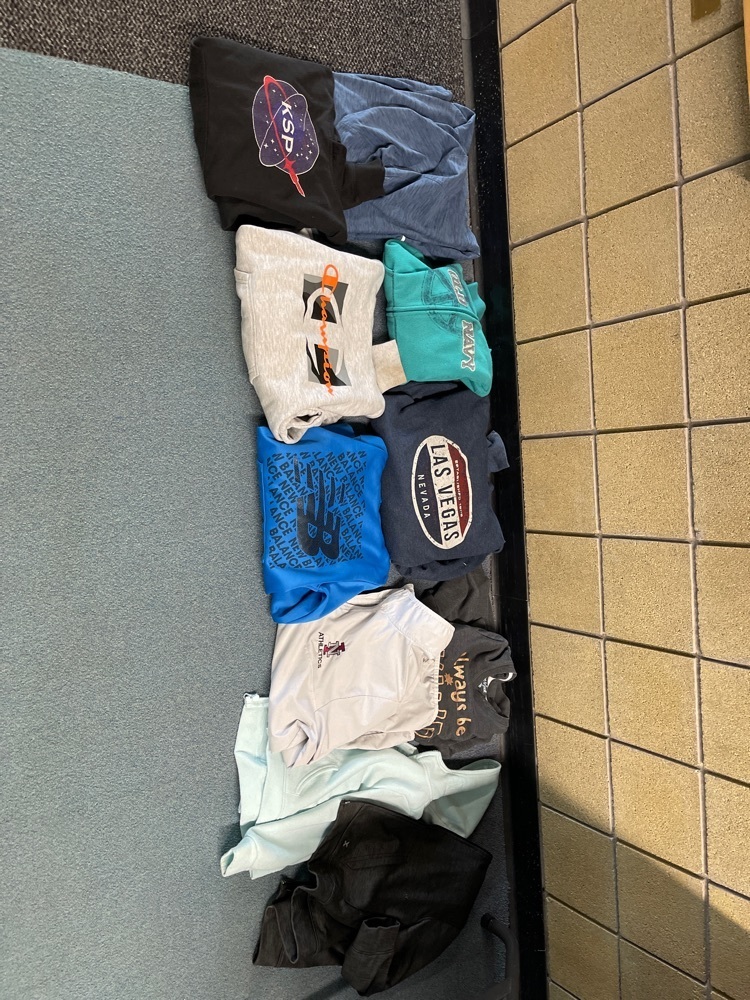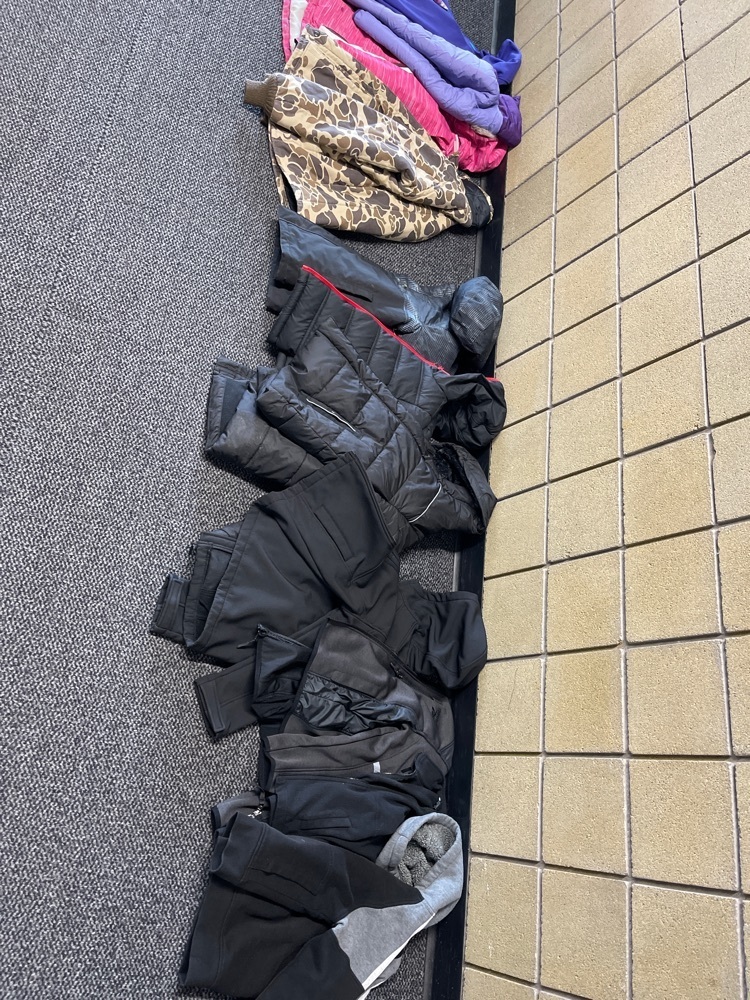 Great lunch on a snowy day!!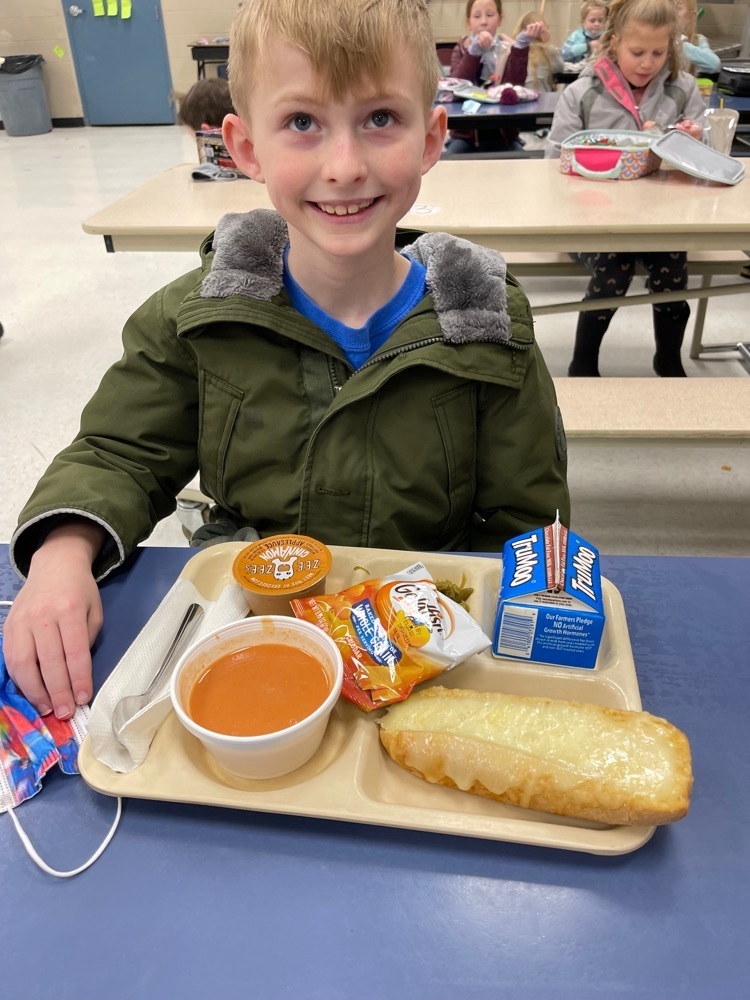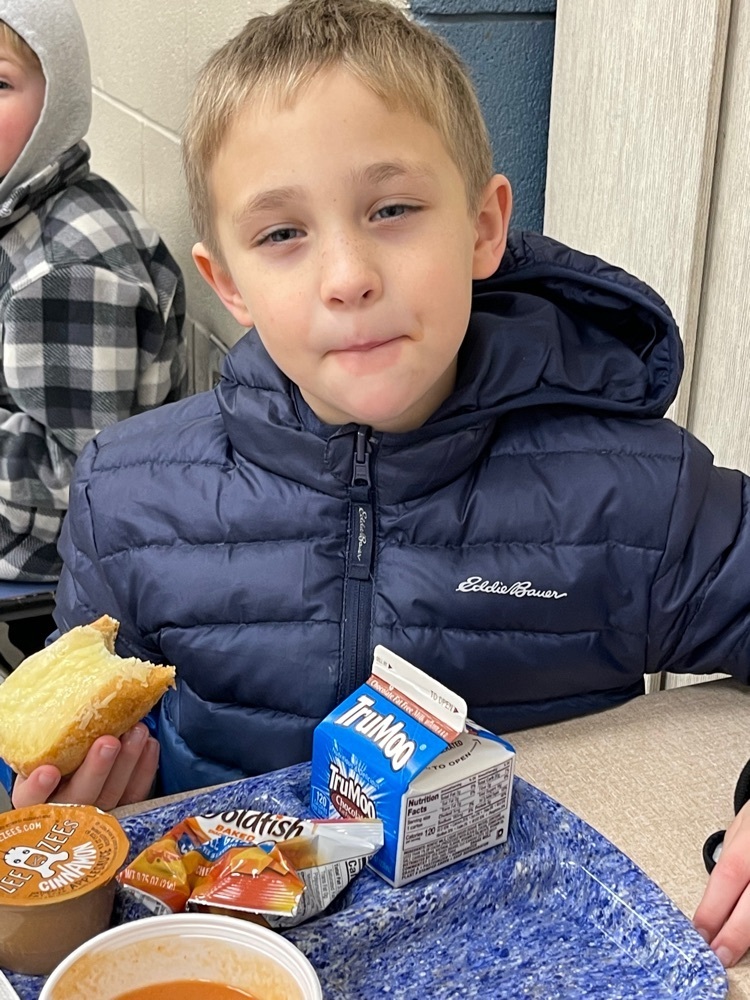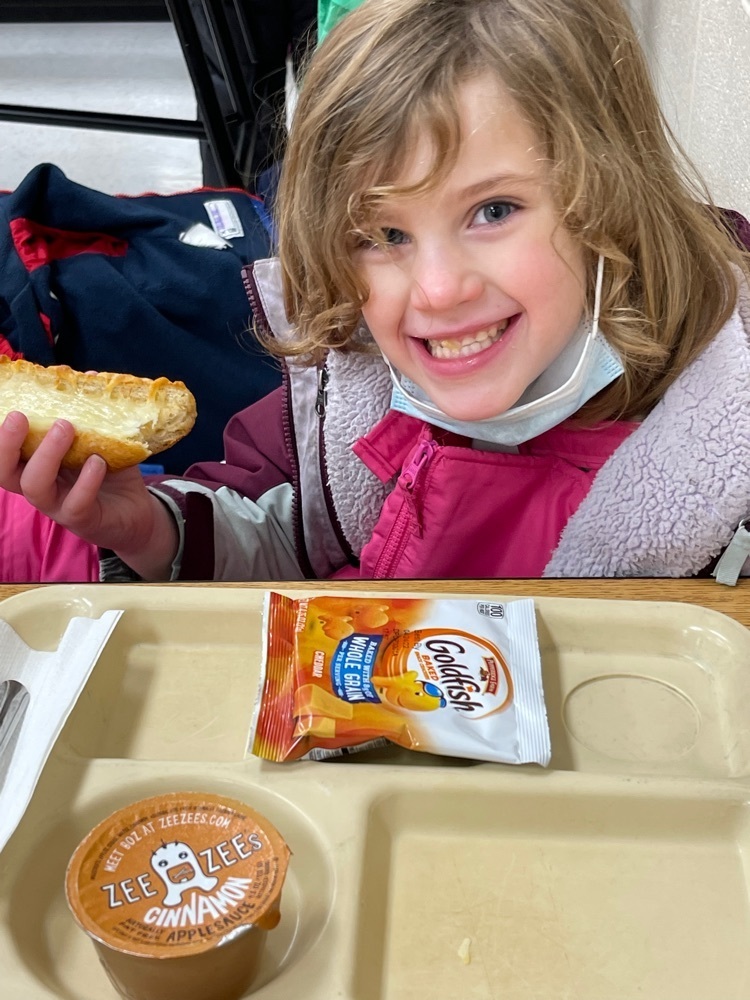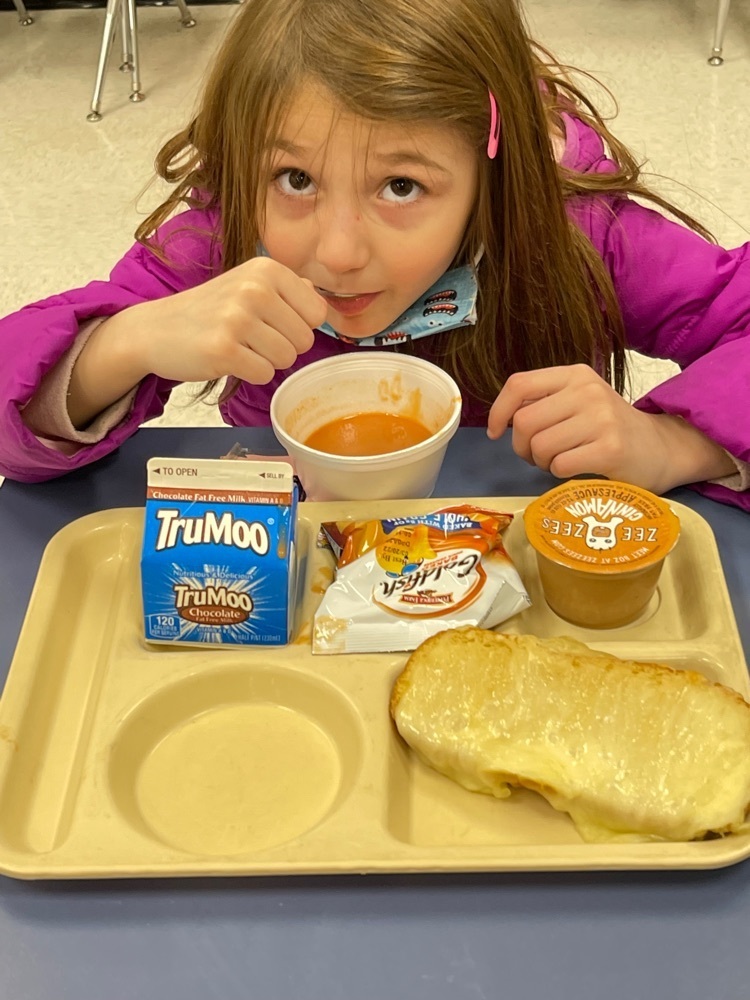 Our first concert in 19 months. The 6th grade band after only 3 months of instruction.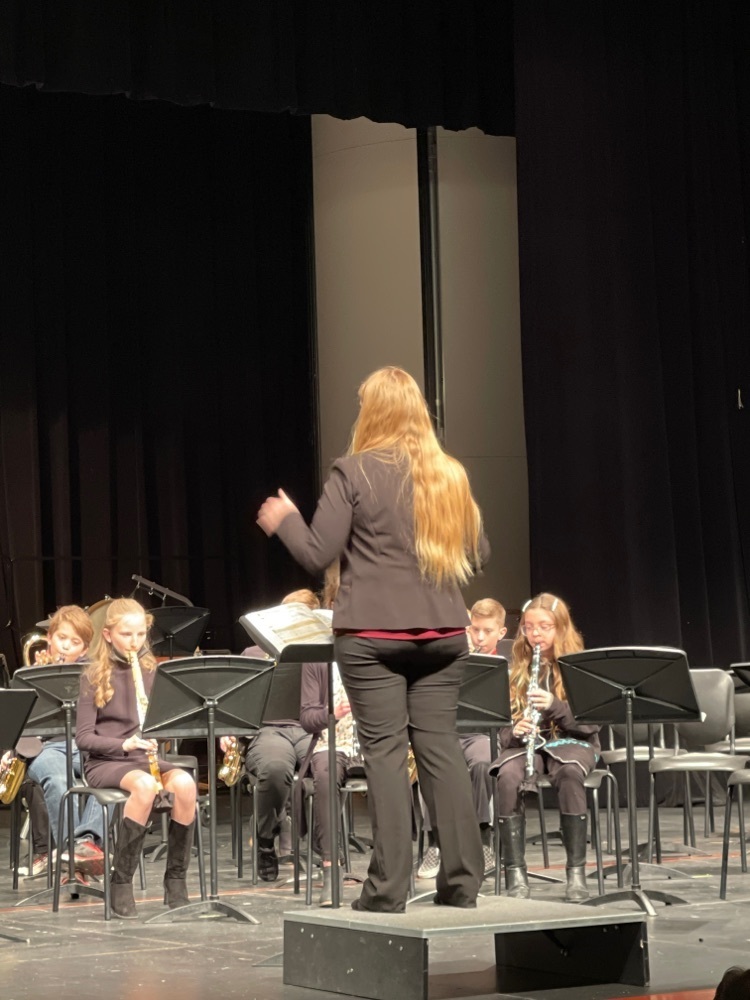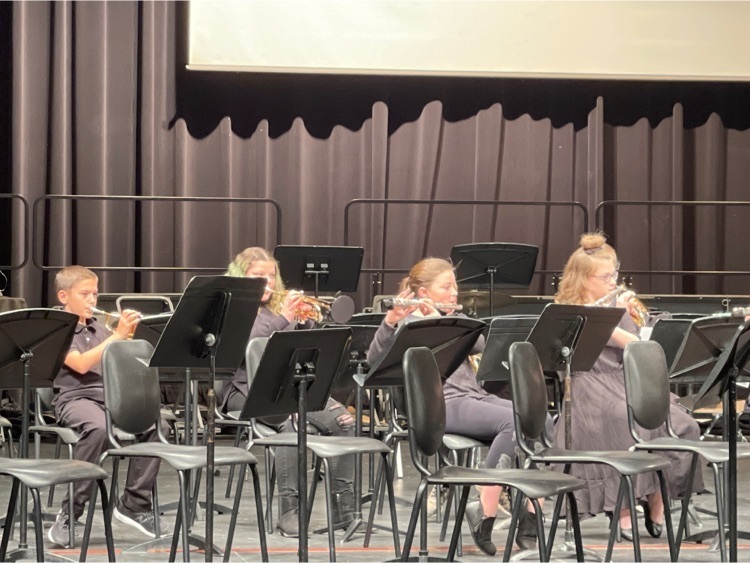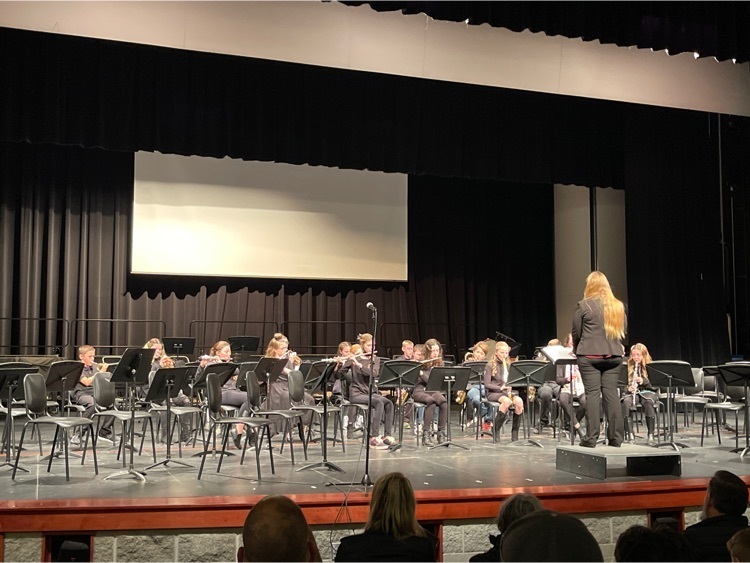 Our first act of kindness was to write a letter to someone. Today they were delivered to the Lewiston Tribune for their yearly project to give gifts to seniors in the valley.

First graders spreading kindness in our community.